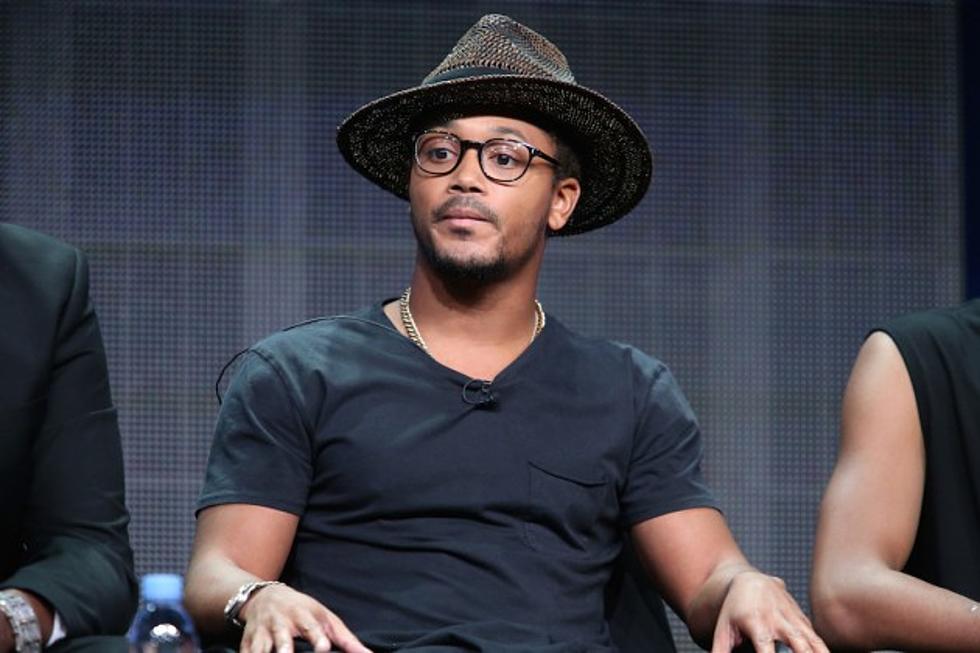 Frederick M. Brown, Getty Images
The Miller family tree continues with Maserati Rome, better known to many as Romeo (formerly known as Lil Romeo). The rapper-turned-actor, born Percy Miller Jr., turns 26 years old today (Aug. 19).
Although he has yet to display his father's innovative business acumen, Romeo showcased his star power at a very young age. By the time he was 11, he had a Billboard Top 10 single ("My Baby") and his self-titled debut album made it to No. 1 on the Billboard 200 chart. The latter made him the youngest artist to have such an achievement since Michael Jackson.
That was the peak of his music career, but Romeo proved he was a multifaceted talent. He was also a child actor, starring with his father in the Nickelodeon sitcom Romeo!, which aired from 2003 to 2006. He also got some of his father's basketball talent, too. Romeo had a decent basketball career that ended in USC.
These days, he's been more or less out of the spotlight, barring appearances on Dancing with the Stars and acting roles in Jumping the Broom and Madea's Witness Protection. However, he should be good in the long-run since he's carrying the Miller name.
Watch Romeo Miller's "Hug Me Forever" Video Feat. Valentino & Kyros
See 10 Rappers Who Love to Smoke Weed