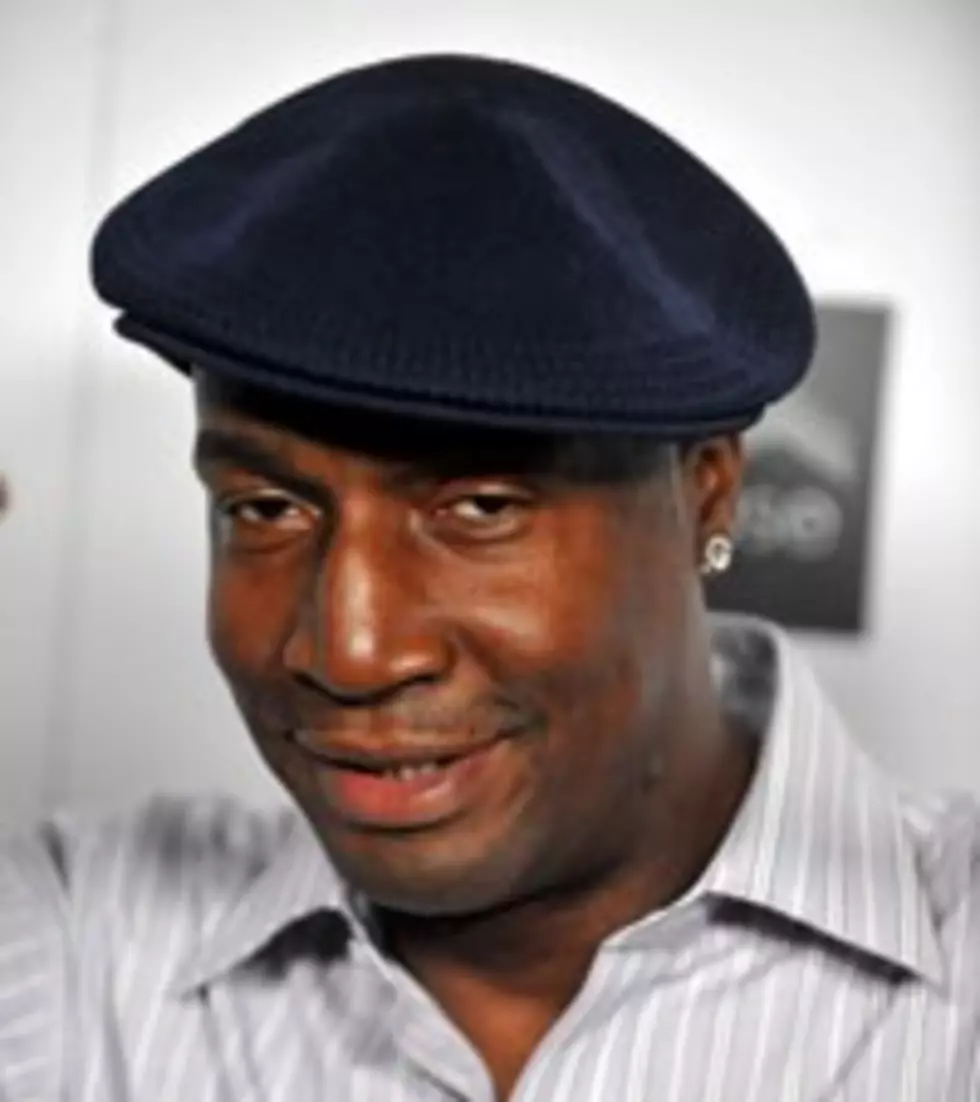 Grandmaster Flash Offers Reward for Stolen Laptop
Getty Images
Hip-hop pioneer Grandmaster Flash is the latest entertainer to have one of his most prized possessions taken from him. The DJ announced that his laptop, a record spinner's pride and joy, was taken from him late Friday night (Feb. 25) after a show at New York City's famed 40/40 club.
"Givin a reward for my laptop --Im puttin the word out it happened afta my 40/40 show last nite in Ny don't care how--i need it," he tweeted.
The veteran entertainer, noted for his vast contributions to hip-hop and the art of DJing, did not disclose the amount of the reward, but did reveal he would offer up the funds to anyone returning his equipment with no interrogation.
"No questions ask I'm giving a Reward for My Laptop+HardDrive it happen in NyC last nite don't no how don't care I need it back," he wrote on the Twitter social networking site.
DJ Scratch, a mixer who made a name for himself with hip-hop group EPMD, is joining the effort to help Flash recover his laptop by offering his own reward. "Everybody in NYC: Grandmaster Flash's laptop was stolen. I'm giving a $1,000 reward for the return of his laptop. #AmberAlert," he tweeted. "Hot 97 & Power 105. Put the word out that Grandmaster Flash's laptop was stolen. We all have jobs because of Flash."
Grandmaster Flash isn't the only entertainer to have the misfortune of having their laptop jacked. Thieves also stole producer-turned-crooner Ryan Leslie's equipment, which was sitting inside of a parked Mercedes outside of a club in Germany, last October. Leslie started his reward out at $20,000 then upped the amount to $1 million. Last month, his missing goods--a laptop and hard drive--were recovered.
Watch Grandmaster Flash and the Furious Five's 'The Message'


Download Grandmaster Flash Albums | Buy Grandmaster Flash Albums