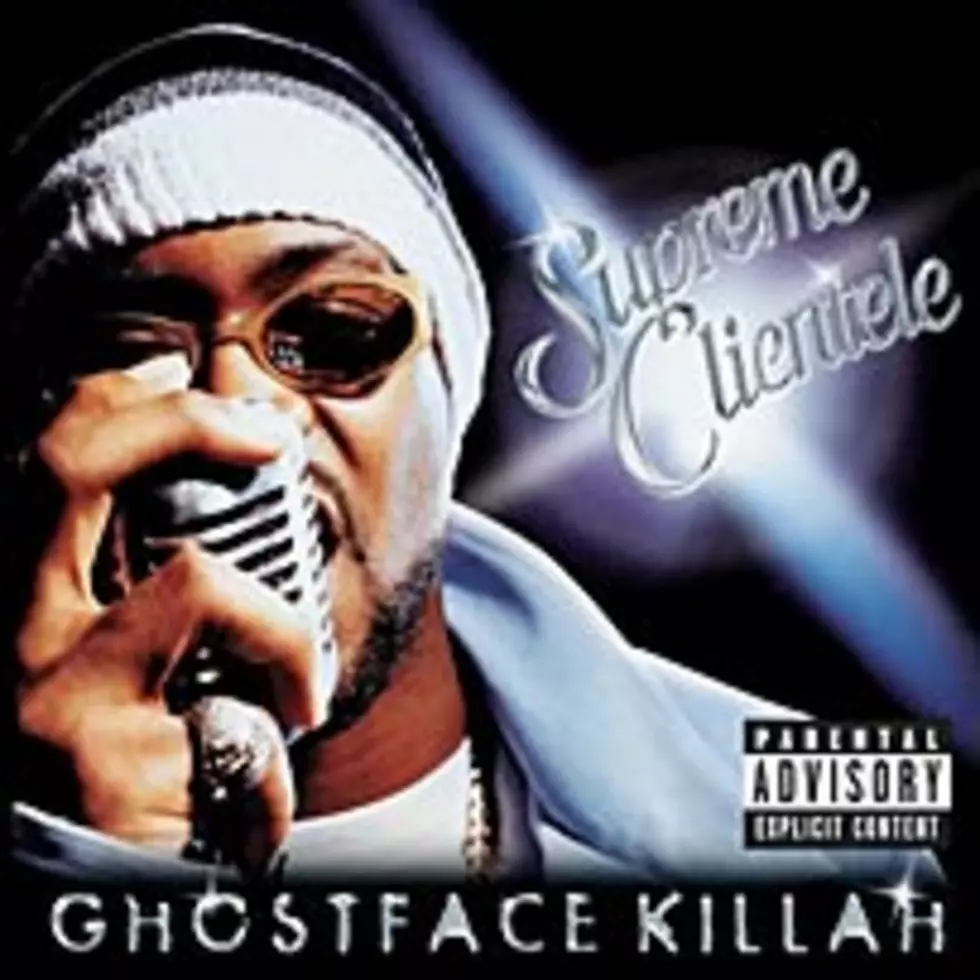 Ghostface Promises 'Supreme Clientele II' Is on the Way
Amazon
Back in October, Ghostface Killah announced plans to drop a sequel to his 2000 sophomore album, 'Supreme Clientele.' Details about the project have been scarce since his initial announcement, so to kick off the New Year, Ghost let fans know that the album is still a priority.
In a , released on Jan. 1, Ghostface promoted his current album 'Apollo Kids' and confirmed that 'Supreme Clientele II' was on the way. "We got the 'Supreme Clientele II' coming," he said, "A monster, we ain't going nowhere."
'Supreme Clientele' was re-released as a special edition 2-LP package in October and Ghost's ninth solo LP 'Apollo Kids' hit stores in December. The album boasted features from Method Man, Redman, GZA, Jim Jones and Busta Rhymes, to name a few. Another upcoming project from the Wu-Tang Clan member includes a collaborative with Sheek Louch, also due in 2011.



Watch Ghostface's 'Baby'
if(typeof AOLVP_cfg==='undefined')AOLVP_cfg=[];AOLVP_cfg.push({id:'AOLVP_75066918001','codever':0.1,'autoload':false,'autoplay':false,'displaymnads':true,'playerid':'89761511001','videoid':'75066918001','width':476,'height':357,'playertype':'inline','stillurl':'dynamic','videolink':'#','videotitle':'dynamic','videodesc':''});