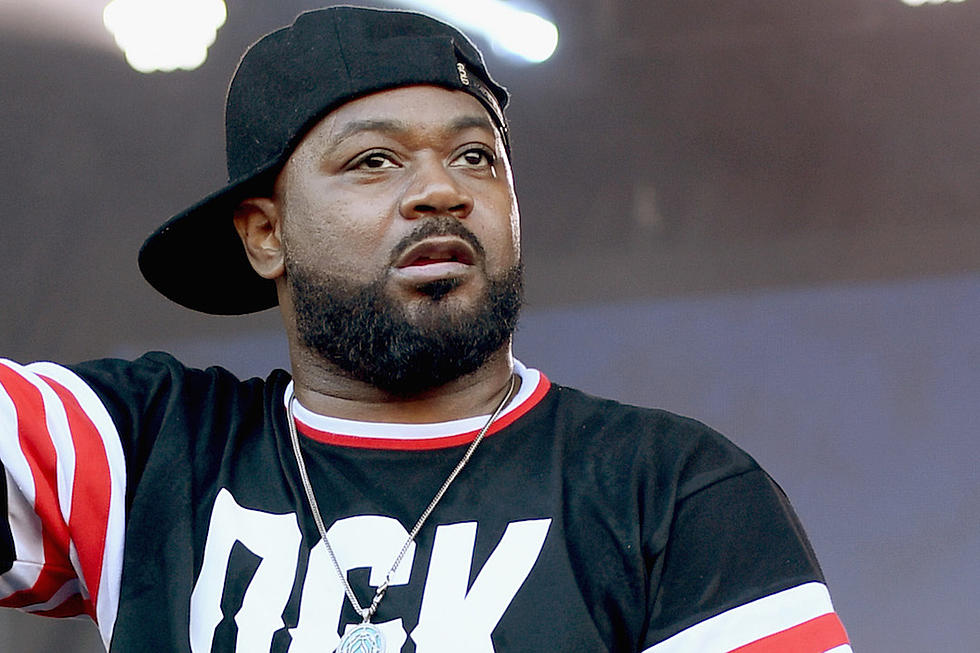 Ghostface Killah Launches Cryptocurrency Firm Cream Capital
Roy Rochlin, Getty Images
Ghostface Killah is getting into the cryptocurrency business. The legendary Wu-Tang Clan member has launched a new company called Cream Capital.
The company, which is a reference to Wu-Tang's classic get-money anthem "C.R.E.A.M.," is hoping to raise $30 million through an initial coin offering (ICO) — a method of crowdfunding that has been met with much scrutiny from regulators recently, reports CNBC.
Celebrities like Jamie Foxx, DJ Khaled and others have put their names behind ICOs and crypto ventures.
"I think the interest of celebrities is a bit of a double-edged sword," Brett Westbrook, chief executive at Cream Capital, told CNBC via email. "I personally think that anything that puts cryptocurrencies in front of the eyes of everyday people is a great thing for the markets overall. On the other hand, I believe it's important that celebrities know the importance of their endorsements and understand the underlying principles of blockchain technology," he said. "The last thing we need is a household name promoting what turns out to be a scam ICO."
Westbrook also said that they have trademarked the term "Crypto Rules Everything Around Me" with the United States Patent and Trademark Office.
Cream Capital will be selling off "Cream Dividend" tokens in November; these can be exchanged for Ether, the value tokens of the Ethereum blockchain.
Ghostface Killah couldn't be reached for comment about his new business venture.