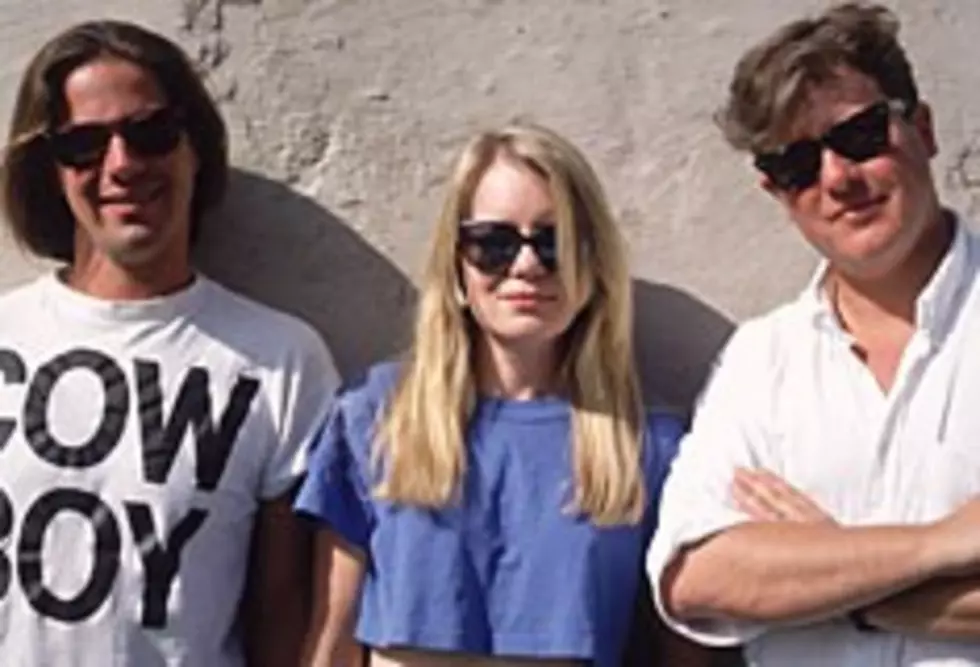 'Genius of Love' Celebrates 30 Years as a Hip-Hop Staple
Hulton Archive / Getty Images
Tom Tom Club's 'Genius of Love,' one of the most sampled tracks in hip-hop history, is turning 30-years-old. In celebration, the group will perform the song on 'Late Night With Jimmy Fallon' on Jan. 11. Beloved for its bouncy bassline, squelched-out funk synths and airy female vocals from group member Tina Weymouth's sisters, the track has supplied the perfect break for everyone from Grandmaster Flash to Mariah Carey.
In the new book 'The Big Payback: The History of the Business of Hip-Hop,' author Dan Charnas illustrates how there was a rush to capitalize on the song's deceptively simple hook and drumbeat after it initially hit the clubs in 1981. Using studio bands to recreate the track nearly note-for-note, both Grandmaster Flash and the Furious Five and a mostly forgotten early group called Dr. Jeckyll and Mr. Hyde created their own rap versions to much success.
The Tom Tom Club website points out that the track has been sampled in 47 different major hip-hop and R&B songs (that they know of) and many those efforts have experienced some big-time chart success in their own right.
"One of the most gratifying moments in my career: I was walking down [Lower Manhattan's] Houston Street, turning of the corner of 6th Avenue where the basketball courts were," Tom Tom Club founding member and drummer Chris Frantz told Vanity Fair. "There were a lot of kids playing basketball with their boomboxes out. And every boombox was turned to WBLS blasting 'Genius of Love.' It felt so good, I had to stop and just watch for a while."
Many modern fans will know the track as the basis for Mariah Carey's 1995 hit 'Fantasy.' Carey left the sample intact and merely switched the lyrics around to turn it into an even poppier confection that sat on top of the Billboard singles chart for weeks and spurned a popular remix with Ol' Dirty Bastard.
The song's creation was something of a fluke. Frantz and Weymouth, who are married, were on hiatus from their main group, the Talking Heads, and decided to put in some recording time for their side project. The song was released in 1981 on their self-titled debut.
Watch Tom Tom Club's 'Genius of Love'