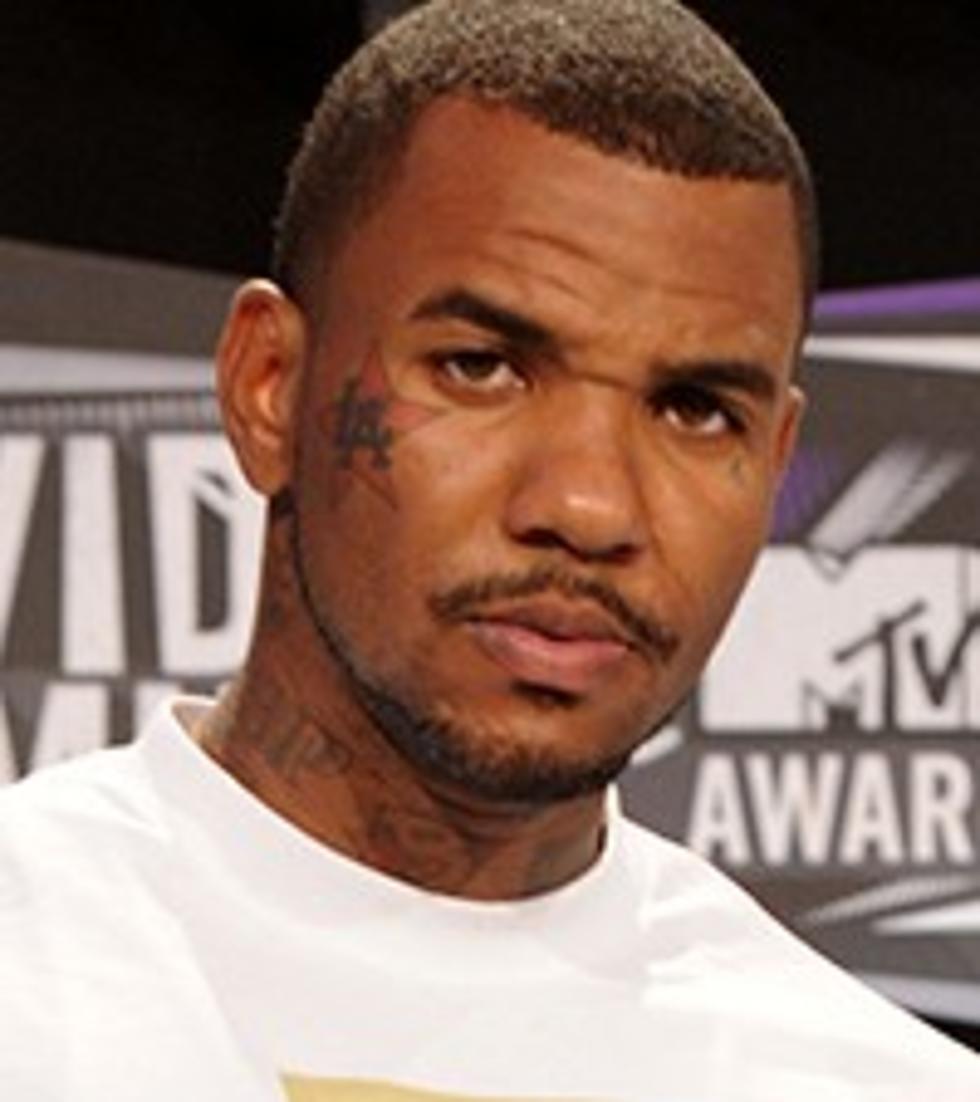 Game, Apocalypse: Rapper Predicted the End of the World in 2011 Video
Jason Merritt, Getty Images
While December 21, 2012 is starting to wind down, we still haven't completely dodged today's so-called apocalypse.
We're not the only ones concerned -- in August 2011, rapper the Game appeared in a video revealing his plan for the end of the world.
"We're all gonna die," Game states matter-of-factly at the start of the video.
After instilling a deep sense of doom in his viewers, Game continues, recommending parents stay home and play Scrabble with their kids so they won't have to "scramble" to find them once the world ends. Also, he suggests everyone check his or her earthquake kit to make sure it's intact. Check.
The Game understands that some of us might be scared. His soothing message to those people is, "For you pussies out there who are scared or don't know what to do, just sit indian-style and pray, man. That worked for me."
While we appreciate the Game shedding these pearls of wisdom, we also wanted to take a look at how he actually spent 2012.
While talking with The BoomBox, he admitted, "I like smoking weed, I like going to strip clubs, fried chicken. You might see me on Worldstar fighting sometimes. Doesn't mean that I don't love Jesus." That might be a clue as to how he spent his year.
Lastly, we saw Game show off his sweet new ride, a Bugatti Veyron, which will come in handy when he's scrambling to get his kids.
So maybe he wasn't winning game after game of Scrabble, but it looks like he's had an eventful year nonetheless.
Thanks, Game, for proving that the Mayans weren't the only ones with inaccurate predictions for 2012.
Watch Game Predict the End of the World
View Photos From Game's In House Visit With The BoomBox
%VIRTUAL-MultiGallery-173043|161956|167008%