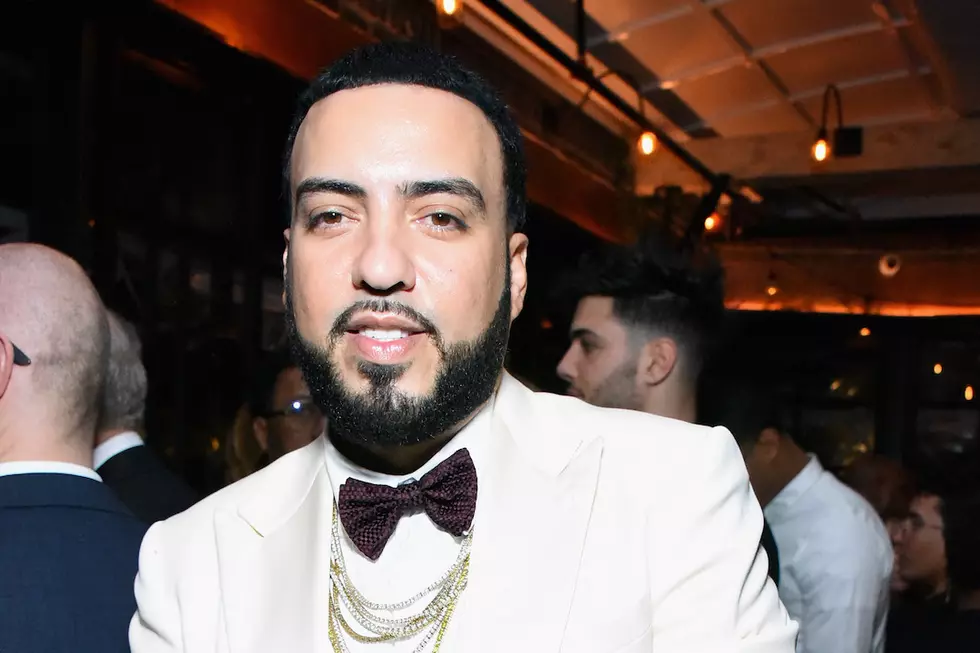 French Montana's Huge Donation is Helping To Service Almost 300,000 People in Uganda
Araya Diaz, Getty Images
French Montana recently donated $100,000 to the Mama Hope Organization in Uganda, and it's really making a huge difference, according to the organization's director Nyla Rodgers.
In a video she posted, Rodgers showed a new facility that was being built that'll allow doctors, nurses and other medical people to provide assistance to almost 30,000 people.
"I just wanted to show you what you've been able to help build," she said in the clip."This is the staff quarters where all of the doctors and nurses and health workers are going to be able to live. Where before, they were about five miles away. And then also, what we have happening here is the extension that wasn't built two weeks ago, and soon it will look just like the staff quarters ... And then the services here will be able to reach 286,0000 people ... So I just wanted you to know how much it means to me that you decided to come to this beautiful community and bring healthcare to all of these people."
You can watch the director of the Mama Hope Organization talk about the rapper's donation above, and hopefully more rappers will follow French's actions and give to those who really need it.
The 25 Greatest Rap Albums of 1996