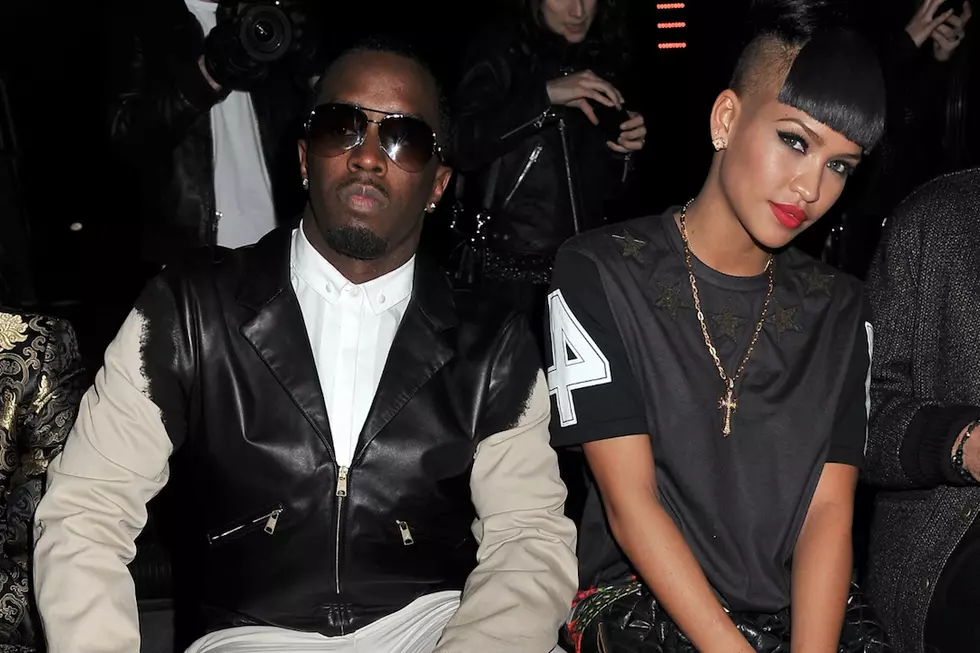 Diddy and Cassie Are Back Together; Rap Mogul Sends Her a Birthday Tribute
Pascal Le Segretain, Getty Images
Love conquers all. After a highly publicized domestic incident last week, which allegedly cause them to break up, Diddy and Cassie reportedly are back together.
TMZ is reporting that Cassie has forgiven Diddy and wants to work things out. If you remember, the R&B singer broke up with the rap mogul and a heated argument followed. Diddy allegedly took Cassie's phone and left, which prompted her mother to call the police. The 46-year-old rap legend eventually returned the phone despite a domestic report being filed with the police. However, Cassie wasn't going to press charges anyway.
Another sign that the couple are on the path of reconciliation is Diddy's tender birthday tribute to his ladylove.
On Friday (Aug. 26), Cassie celebrated her 30th birthday. So the Bad Boy Records founder went on his Instagram account and posted a B-Day message to the model-singer.
The 15-second video montage features Cassie in several different modeling photos with Frank Ocean's heartfelt ballad "Godspeed" (from his Blonde album) playing the background.
There's no word if the "Me & U" singer has seen Diddy's tribute. She's been MIA from social media for the past couple of days.
Either way, isn't love grand?
Hip-Hop & R&B Hookups in 2015 (So Far)