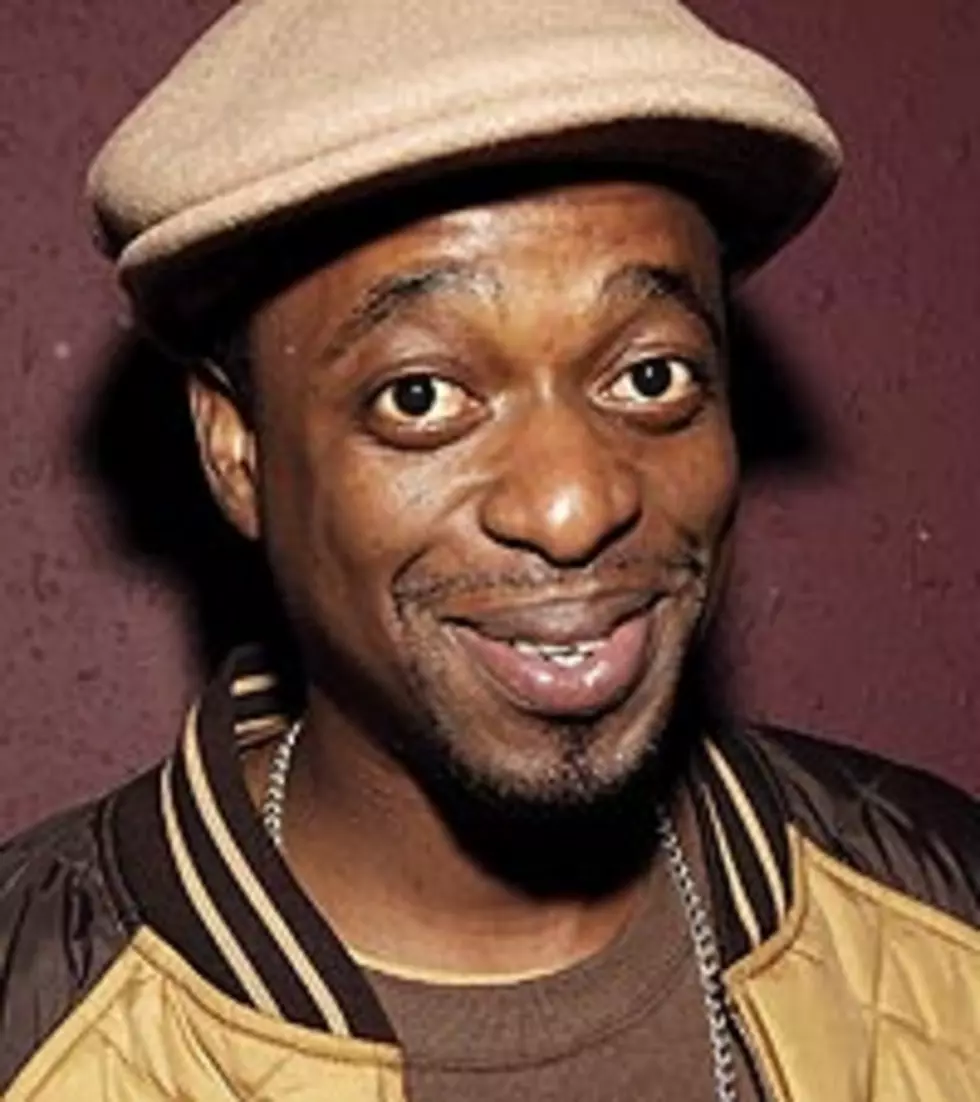 Devin the Dude Makes Acting Debut in Pot Comedy
Ray Tamarra, Getty Images
Devin the Dude may be known for sharing his love of sticky icky in his music, but he's about to bring that same passion to the big screen. The Houston emcee is currently wrapping up production in Atlanta on the urban marijuana comedy 'Hillbilly Highway,' co-starring Florida comedian Lil Duval, produced by comedian Eddie Griffin and written, created and directed by Damon 'Coke' Daniels.
The film, which also stars Tiny Lister. Jr, Erik Estrada, Gary Owen, Tommy Ford, Keith David, Jasmine Burke and more, focuses on a pair of pot-smoking brothers, Earl and Ray Ray, who go on a quest to find a highway in Kentucky that leads to a "marijuana nirvana." While on the road, the two become embroiled in a fight between two families - the Gatfields and McCroys (based on real-life families Hatfield and McCoy) - and are chased out of town after the families realize that the pair is trying to make off with the weed.

''Hillbilly Highway' is really going to take people by surprise,' said Eddie Griffin. "We have a fantastic team and working with Damon 'Coke' Daniels has been a great experience. I can't wait for the camera to stop rolling so I can see the finished product." Daniels went on to discuss his goal to create films similar to another successful African American director. "I'm building an urban comedy brand similar to what Tyler Perry did, but much more raw and edgy,' added Daniels, whose credits include 'Who Made the Potato Salad' and 'My Baby's Daddy.'
'Hillbilly Highway' is finishing up production next week, though there is no release date set. Devin the Dude, who has never starred in a movie, recently released his sixth studio album, 'Suite 420,' earlier this year.