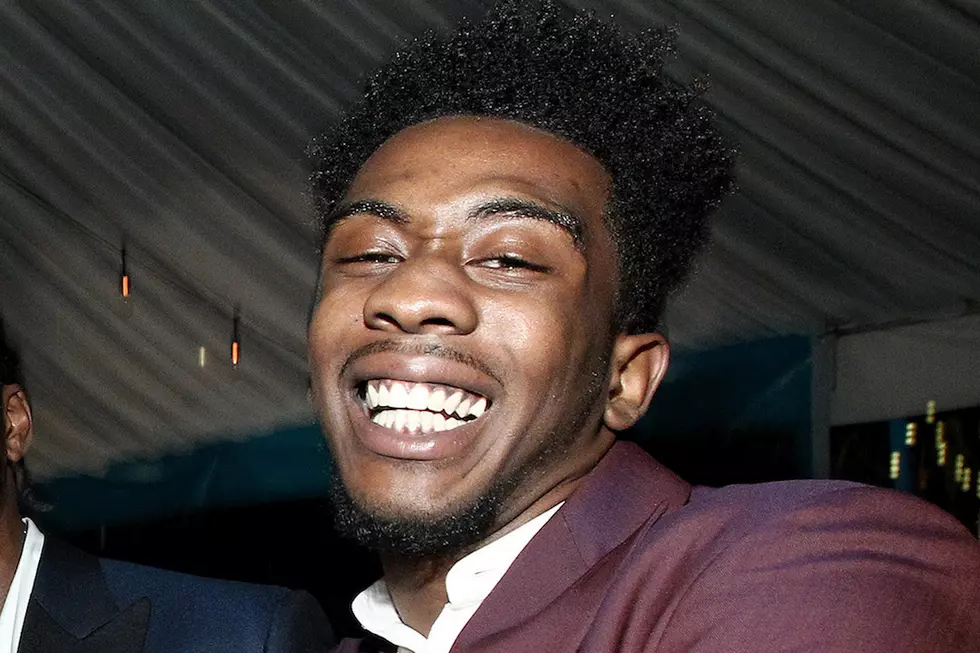 Desiigner Announces When He Will Release 'Liife of Desiigner' Album
Tommaso Boddi, Getty Images
Desiigner has enjoyed a successful run of hit songs, including "Panda," but now it's time for him to show and prove with a studio album. After a long wait, the Brooklyn rapper has announced that he will release his debut project this summer.
On Friday (April 28), the "Tiimmy Turner" rapper went on Twitter to reveal that his Liife of Desiigner album will arrive in July. Desiigner also added that fans who join him on his "Outlet Tour" will get a chance to hear new songs from the project.
So far, Desiigner released two new tracks "Up" and "Thank God I Got It" to a lukewarm reception. This may explain why he tweeted "F--- NY RADIO" and then deleted it. Apparently, he's frustrated about the lack of support from local radio for his new music.
Desiigner's "Outlet Tour" will resume on May 1 in Detroit and will hit major cities like Chicago, Washington, D.C., Philadelphia, New York before wrapping it up on May 16 in Toronto.
20 Singers and Rappers Get Turned Into Cereal Art