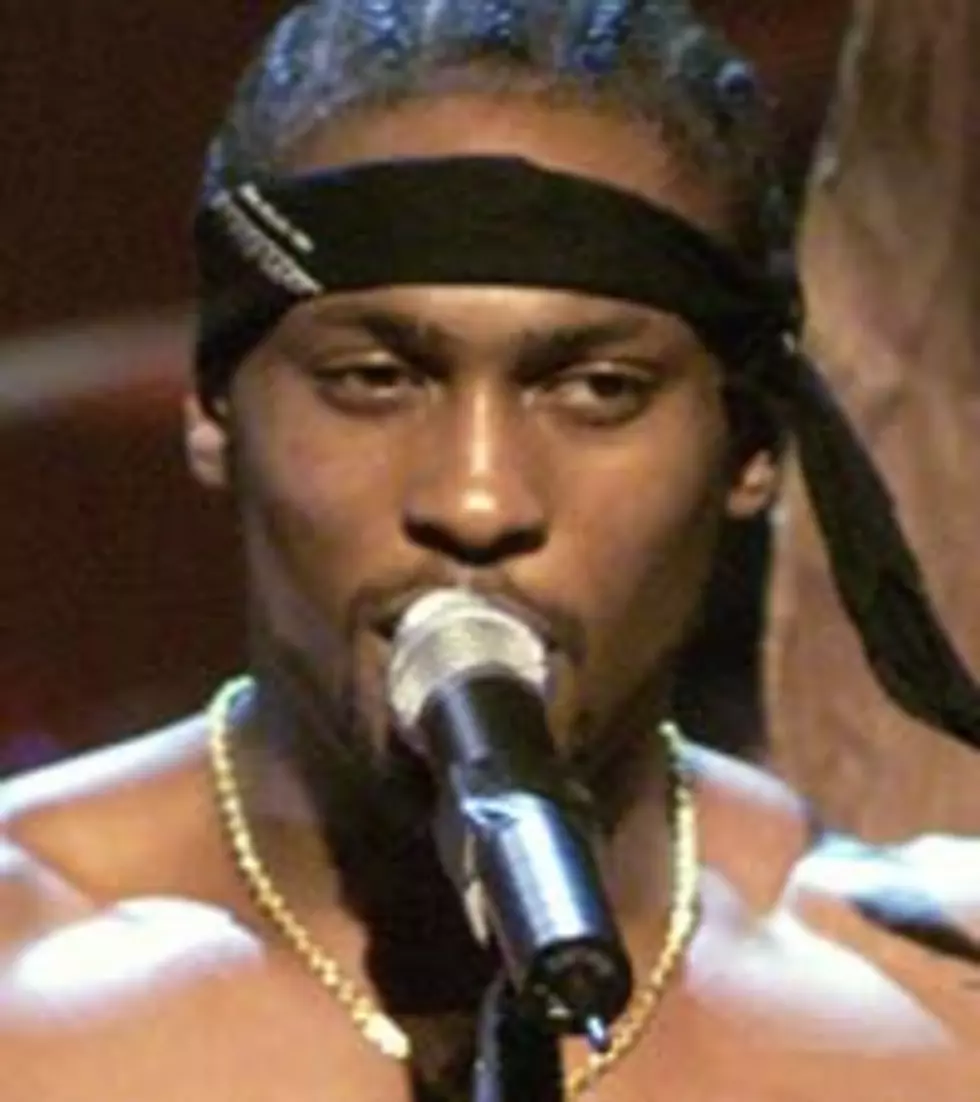 D'Angelo Cancels Amsterdam Concert After Falling Off Stage
Frank Micelotta, Getty Images
D'Angelo, born Michael Eugene Archer, was scheduled to perform at Paradiso in Amsterdam Monday. However, the 37-year-old 'Brown Sugar' creator fell off the stage before he even had a chance to grab hold of the mic. A concertgoer shared the exclusive news with The BoomBox.
"The doors were supposed to open at 7[PM]," the source tells The BoomBox. "There were a couple hundred people waiting in line. They opened the doors to the venue at about [7:20PM] and a few guys from the venue -- bouncers I guess -- came outside and informed the crowd that D'Angelo had fallen from the stage last night, and will not be performing tonight."
The insider reveals that D'Angelo will be rescheduling the concert for Thursday night (Feb. 2).
"Most people were a bit down and disheartened. But after 10-[plus] years waiting, another few days is nothing," the source states.
The Paradiso show is just one of the sets included in D'Angelo's D-Tour, which reportedly concludes Feb. 3. Below are the dates.
Feb. 2: Amsterdam, NL Paradiso

Feb. 3 - 4: London, UK Brixton Academy

Feb. 6: Oslo, Norway Sentrum Scene

Feb. 7: Zurich, Switzerland Palais Xtra

Feb. 9: Amsterdam, NL Paradiso

Feb. 10: Stockholm, Sweden Filadelphia Church
Watch D'Angelo's 'Brown Sugar' Video