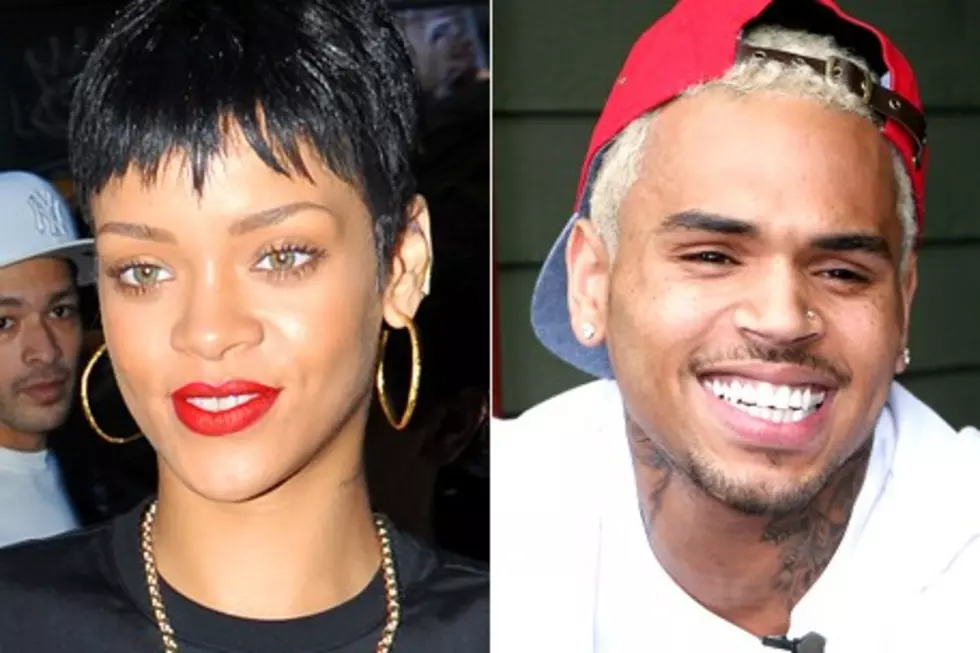 Chris Brown, Rihanna: Singer Returns to Twitter, Posts Picture of Pair & Asks What Music Would Be Like Without Them
Getty Images | WireImage
Although he hasn't tweeted anything yet and his past tweets have been erased, it seems as though the account is up and running.
Along with the picture of himself and Rihanna, he wrote, "What would music sound like if these kids didn't exist?"
What do you think -- do you think the music world would be different would them? Tweet us and let us know.
Watch Chris Brown's "Kiss Kiss" Video


See Photos of Chris Brown's 2012 Performances