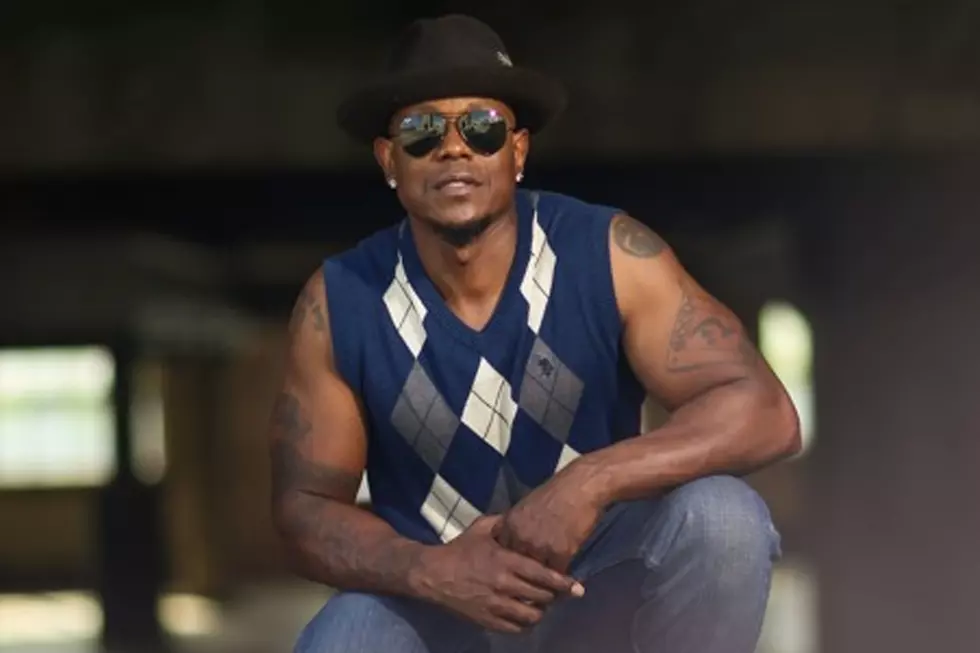 Calvin Richardson Drops 'Treat Her Right' Ahead of New Album 'All or Nothing' [LISTEN]
SoundCloud
Calvin Richardson, the Grammy nominated R&B singer, who's written songs for artists like Charlie Wilson and Raphael Saadiq, is gearing up to drop his new album All Or Nothing, and to introduce it, he delivered the grown and sexy single "Treat Her Right."
The talented singer practically gives step by step instructions on how to appreciate and honor your woman.
"Sit down with your lady / Listen to what she has to say / Don't be so quick to talk about yourself / It'll only push her away / Because a woman is sensitive in every way / You have to make her feel special each and every day," sings Richardson.
In regards to All Or Nothing, Richardson describes it as a "classic soul album" and all of the songs he's penned himself. He says the LP will touch different people for different reasons, because it has a lot of variety.
"This album has something for everyone," he said. "Love, laughter, sex, dance and romance."
All Or Nothing drops on on September 29 and you can listen to the new "Treat Her Right" single below.
10 R&B Artists That Defined Hip-Hop Soul