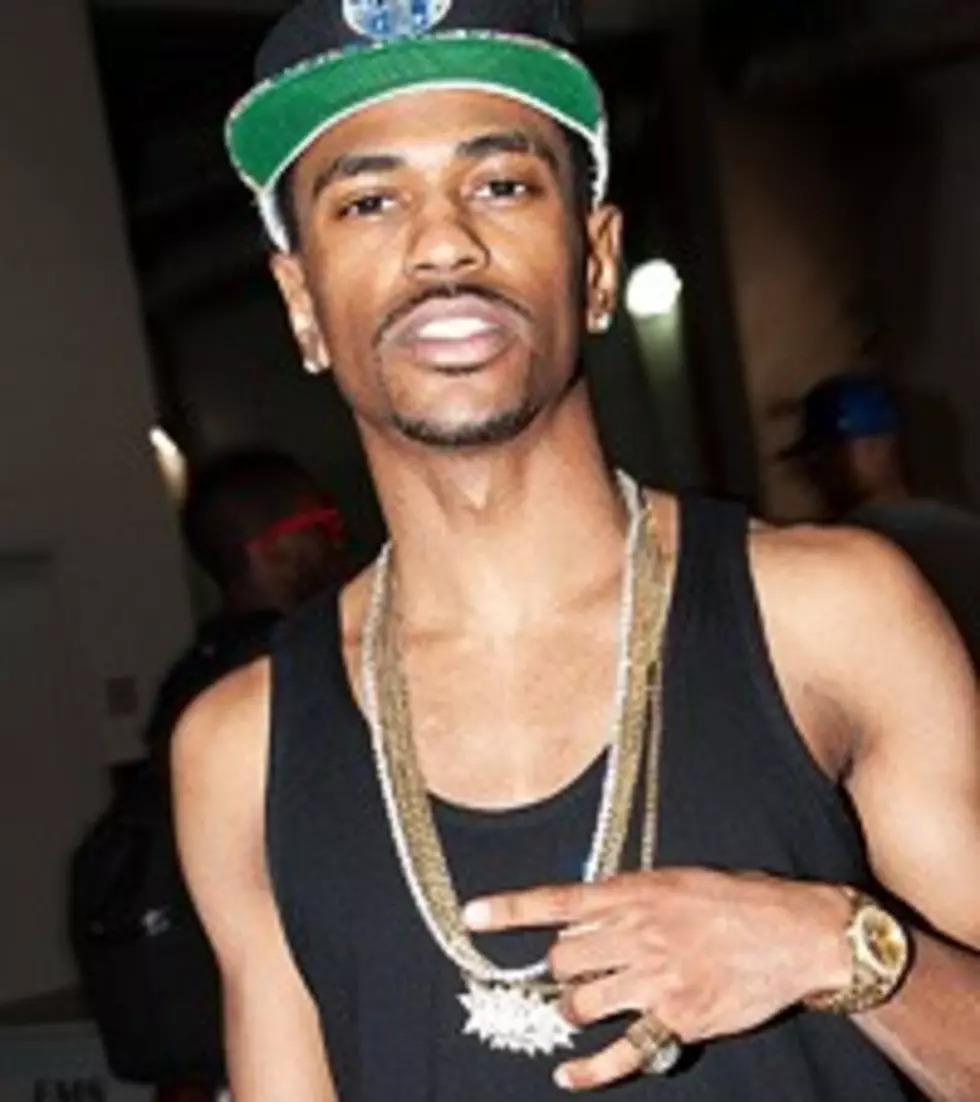 Big Sean Shoots 'Marvin Gaye & Chardonnay' Video in New York
Dave Kotinsky/Getty Images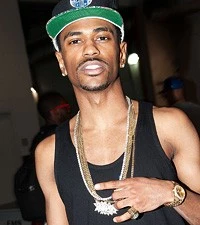 Dave Kotinsky/Getty Images
G.O.O.D Music rapper Big Sean received yet another big-league boost recently, when he landed revered video director Hype Williams to helm the visual for his Kanye West-assisted third single 'Marvin Gaye & Chardonnay.'
The two-day shoot took place in New York City on July 5 and 6, a week after the release of Big Sean's long-awaited debut, 'Finally Famous,' which dropped on June 28, landing at No. 3 on the Billboard charts.
"It's great, it's fun, me and Hype are homeys. He's a real dude and it's tight being around people that you consider legends, and him just being so real," the Detroit MC told MTV. "We came up in here and was just blasting DMX and all this different music. He gets inspired creatively from I don't know what, he just has these crazy ideas."
While not much is known about the concept, Big Sean revealed that Kanye inspired the video's look, which he called "visually eye-popping."
"What G.O.O.D. Music stands for is just that quality. Whatever we do is quality," Sean said. "If we gonna have girls, we gonna have the best girls. If we gonna have yellow suits, it's gonna be the best yellow suit. If we gonna have Versaces, it's gonna be the OG Medusa-head Versaces, OK?."
Tweeting excitedly after wrapping the first day, Sean wrote, "1st day of da shoot was c-razy.... Hype Williams a fool boi." Fellow MC Roscoe Dash, who also appears on the song added,"Early start at this 'Marving Gaye & Chardonnay' videoshoot wit @Bigsean and im rocking this ALL WHITE LINEN OHHHH YEEEAAAA #ImjustSWAGGING."
Big Sean is currently an supporting act on Wiz Khalifa's Rolling Papers World tour, which runs through August. His G.O.O.D. debut, 'Finally Famous,' which has spawned singles like 'My Last' featuring Chris Brown and 'I Do It,' is in stores now.