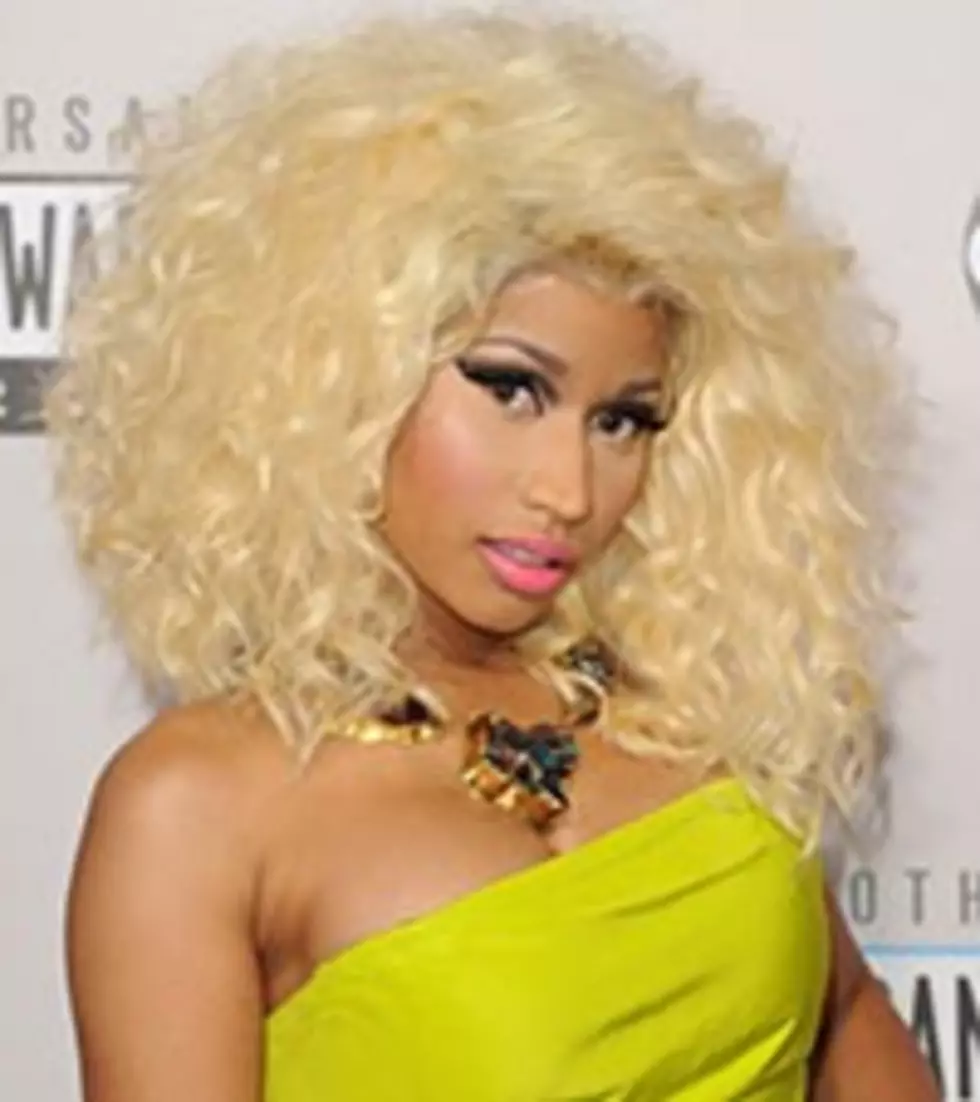 American Music Awards Recap: Nicki Minaj, Usher, Rihanna & More Win Big (VIDEO)
Getty Images
The singer was her usual-stylish self, rocking three different wigs and four outfits during the show, where she also performed "Freedom" and later joined Justin Bieber on stage to sing their hit "Beauty and the Beat."
Usher also took the stage, performing a medley of his songs, including "Numb," "Climax" and "Can't Stop, Won't Stop" to a laser light show around him.
The night ended with PSY performing his song "Opa Gangnam Style," joined by MC Hammer.
Check out Nicki Minaj's performance below.
Watch Nicki Minaj "Freedom" Performance Video
See Nicki Minaj's Fashion Evolution Photos
%VIRTUAL-MultiGallery-141082|153354|147192%