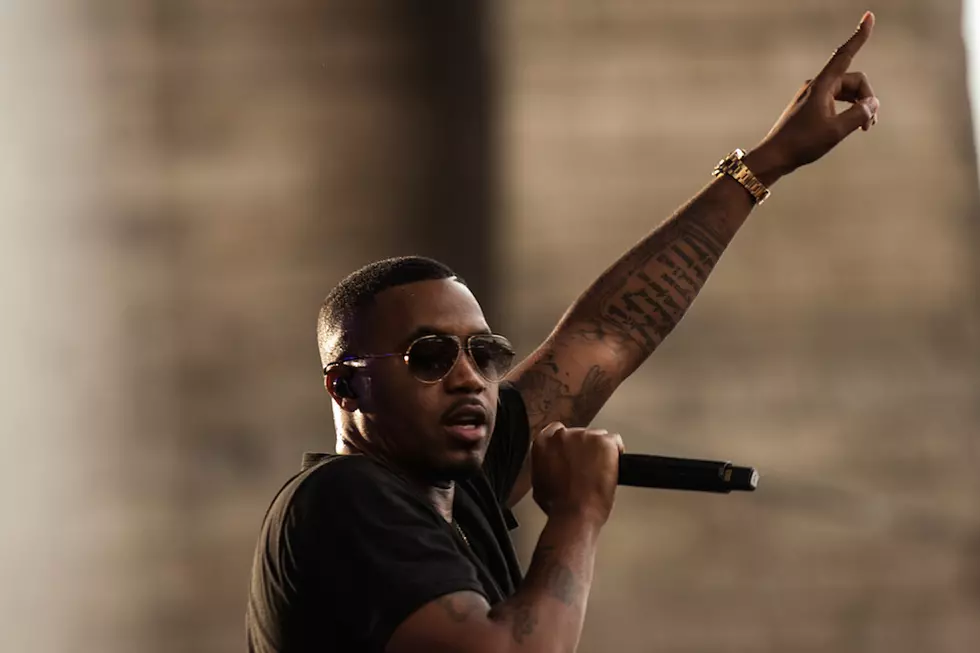 A New Series Based on Nas' Life Is Headed to BET
A. Retina Stewart, The Boombox
A series based on rap legend Nas' life is headed to BET.
Deadline reports that BET has ordered the hour-long series, created by Jonathan Levine. The series, called Street Dreams, is based in NYC in the 90s and will be based on Nas' early life as he went from selling drugs in Queensbridge to eventually finding fame with Illmatic. The series title is based on Nas' song of the same name, which was featured on his sophomore album, It Was Written.
Levine, who was the creator of Rush and director of The Night Before, wrote and will direct the pilot for the series. Nas' ascension into television and film has been steady. He was executive producer of the Netfilix series The Get Down and he also executive produced the hip-hop skate boarding coming of age film, The Land last year.
There's no official word as of yet about when the series will air or begin production, but stay tuned.
Worst to Best: Every Nas Album Ranked