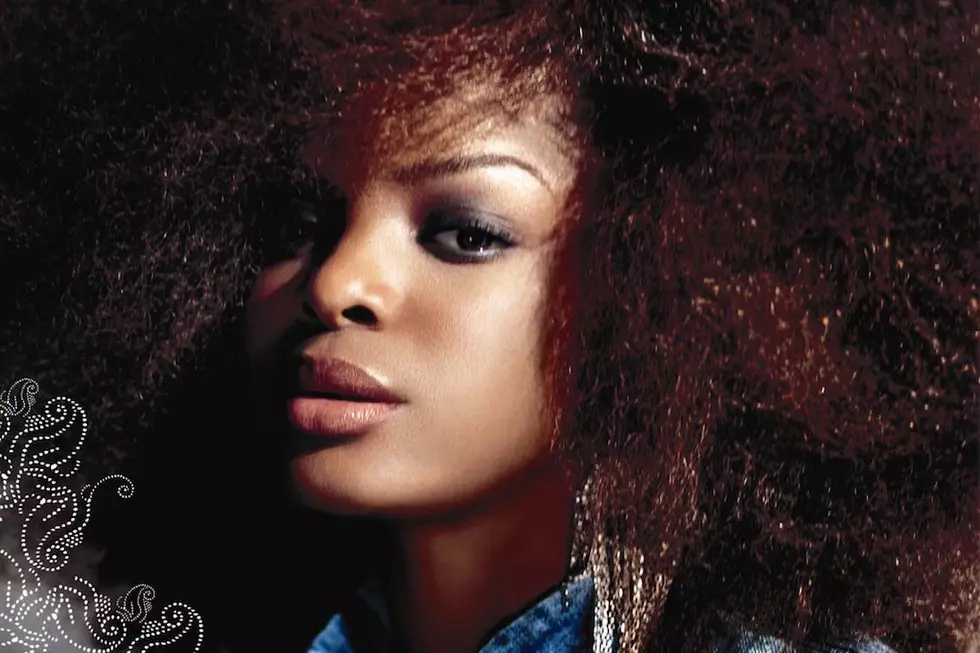 20 R&B Singers From The '00s We Took For Granted
Warner Bros/Ruffhouse
The world of R&B is vast and there is an endless list of singers that have wowed audiences with their vocal talents. Serving as the genre of choice for African-American listeners dating back as far as the 1940s, the genre of rhythm and blues has evolved over the decades, presenting us with some of music's most revered recording artists. The 60's was a watershed decade for R&B, with powerhouse labels like Motown, Stax and Philadelphia International revolutionizing how the mainstream America connected with black music. Throughout the 60s and 70s, acts like Smokey Robinson, Otis Redding, The Supremes, Stevie Wonder, Isaac Hayes, the O'Jays and The Jackson 5 would emerge and capture the adulation of the world through song; while the 80s and 90s introduced us to a slew of contemporary household names, including Babyface, New Edition, Mary J. Blige, R. Kelly, and Usher, all of whom would help carry on the tradition of delivering soulful compositions that the generation prior set.
The 2000s also saw their fair share of elite talent come to the forefront, with the likes of Beyonce, Alicia Keys, Jazmine Sullivan, Amy Winehouse and Kem ushering R&B into the new millennium. But in addition to all of the aforementioned names are artists that placed their own imprint of R&B, but would fail to get a fair break or their just due in terms of album sales and widespread fanfare. The '00s were filled with a slew of artists that fell into this category, those that had all the vocal chops, had displayed an ability to craft strong material, and enjoyed success early in their careers, but whose profile would taper off as the decade came to a close. Some remain active in music, while others have faded into obscurity or pursued other endeavors.
As a nod of appreciation, we highlighted twenty R&B singers from the Y2K era that we took for granted.