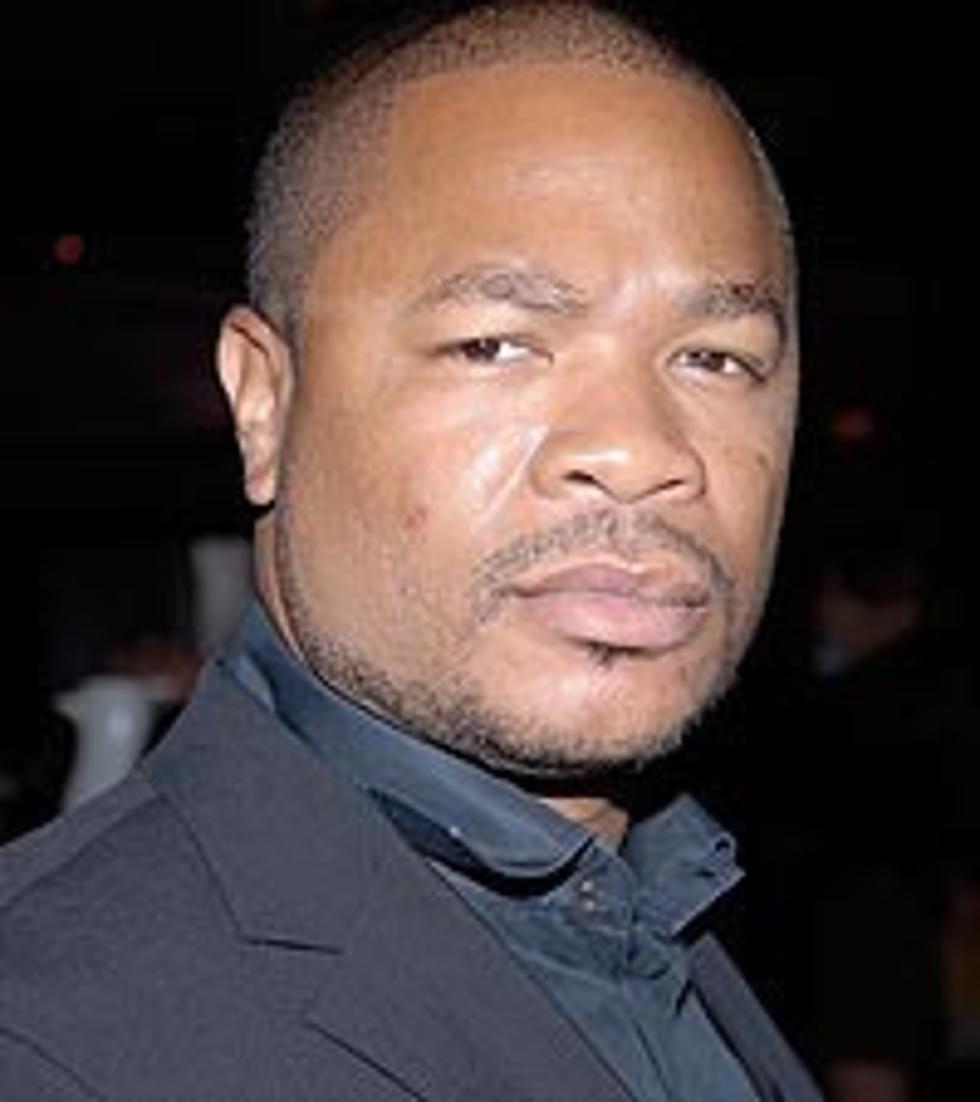 Xzibit to Appear on Crime Drama 'Detroit 1-8-7′
Michael Tullberg, Getty Images
It's been four years since Xzibit released his last album 'Full Circle,' and the rapper is temporarily dropping the mic again to grace the small screen. The Los Angeles native is returning to his birthplace in Michigan to film a guest spot on an upcoming episode of ABC's crime drama 'Detroit 1-8-7,' which will make its debut on September 21 at 10PM.
X to the Z, who has an illustrious acting resume, will play a street hustler who reforms his ways and becomes a record producer. The show stars Michael Imperioli ('The Sopranos') as Detective Louis Fitch as well as Aisha Hinds ('True Blood') and follows a police unit assigned to an inner city homicide unit.
"Just left the street I grew up on,' tweeted Xzibit while in his birth town. "Eastside #Detroit my old house was abandoned like half the block. memories. #sad."
The 35-year-old emcee has had a successful run as an actor. Xzibit made his big screen debut in the 1999 film 'The Breaks,' continuing on to star in hit films including '8 Mile,' 'The Wash' and 'xXx: State of the Union.' In 2004, he made his first appearance on TV as a guest star on 'CSI: Miami' and hosted the hit MTV series 'Pimp My Ride.' He most recently appeared in Snoop Dogg's movie 'Malice N Wonderland,' included on the re-release of the album of the same name earlier this year.
if(typeof AOLVP_cfg==='undefined')AOLVP_cfg=[];AOLVP_cfg.push({id:'AOLVP_2517129044','codever':0.1,'autoload':false,'autoplay':false,'displaymnads':true,'playerid':'89761511001','videoid':'74857686001','width':456,'height':388,'playertype':'inline','stillurl':'dynamic','videolink':'#','videotitle':'dynamic','videodesc':''});