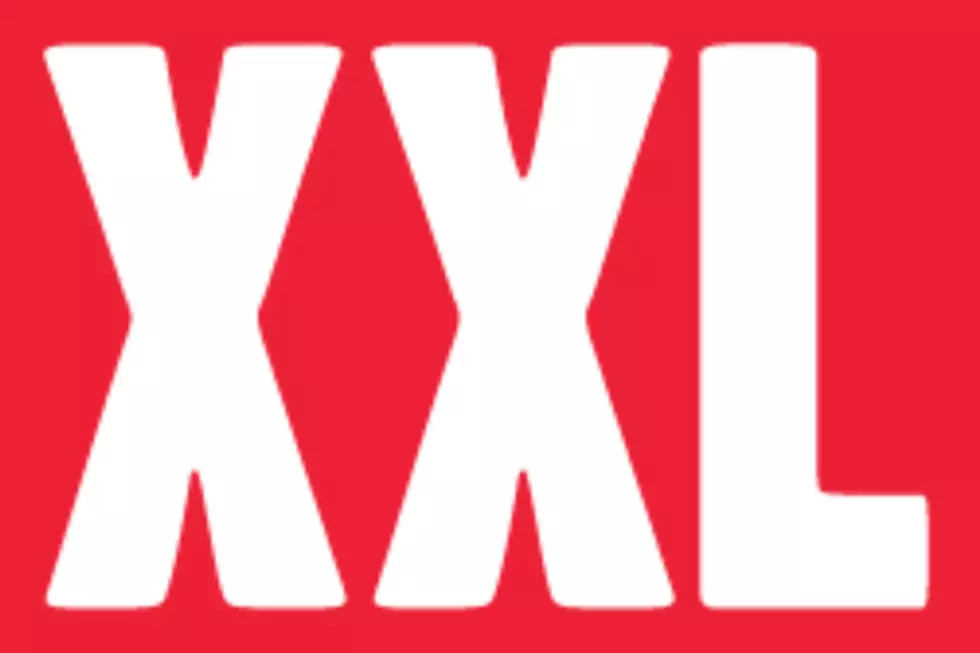 XXL Magazine Acquired by Townsquare Media
xxlmag.com
After 17 years of delivering "hip-hop on a higher level," XXL magazine will cease its print edition next month. According to the New York Post, the publication has been acquired by media and entertainment company Townsquare Media (The Boombox's parent company). Townsquare has also acquired lifestyle website Antenna and men's magazine King as part of the deal.
Townsquare Media's Executive Vice President and Chief Content & Digital Officer Bill Wilson told the newspaper that 11 members of the editorial and digital sales team will be offered positions with the diverse media company. Wilson is the former president of AOL Media and last year Townsquare purchased some of the now-defunct AOL Music's brands, including Noisecreep, a heavy metal website; The Boot, a country music website, Comics Alliance and The Boombox.
Although XXL's print version may be shutting down, Wilson believes that the brand could increase its visibility in the live events space. "We think XXL has strong potential in both the digital and live events market," he said.
The current issue of XXL magazine features Lil Wayne on the cover. There's no word on who will appear on the cover of the mag's final issue.