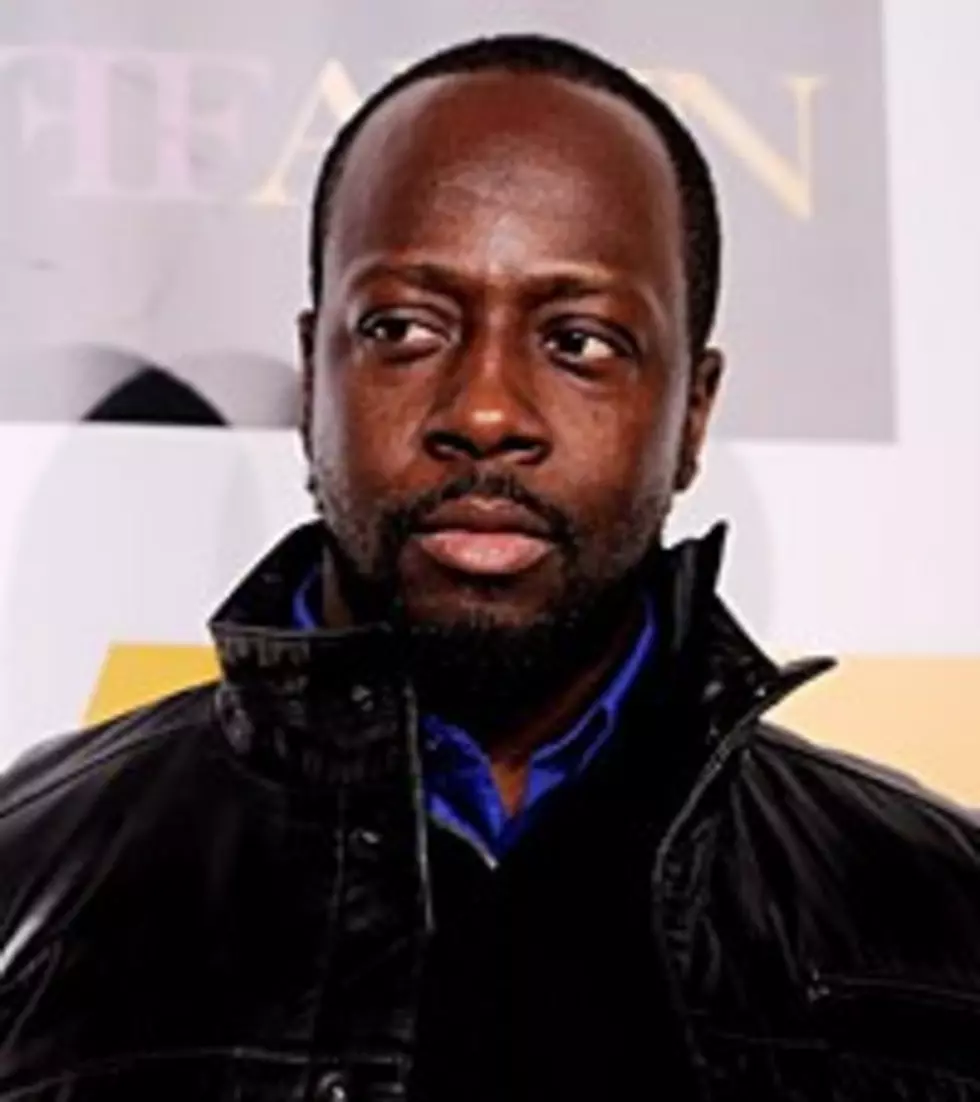 Wyclef Resigns From Yele Haiti Foundation
Getty Images
In preparation for his upcoming run in the Haitian presidential campaign, Wyclef Jean has stepped down from his position as leader of the Yéle Haiti Foundation.
Jean, who has helmed the organization since its 2005 launch, released a statement explaining his decision to resign. "I am not stepping down in my commitment to Haiti. On the contrary, regardless of what path I take next, one thing is certain: My focus on helping Haiti turn a new corner will only grow stronger," Jean said.
Yéle Haiti will now be lead by businessman Derek Q. Johnson. The non-profit organization has raised over $9 million in the past few months, to provide aid to Haiti, after the country was devastated by an earthquake on January 12. In the wake of the disaster relief efforts, Yéle Haiti came under scrutiny for the misappropriation of funds, but Wyclef vehemently denied any wrongdoing and subsequently hired a new accounting firm to manage the organization's expenses.
Wyclef Jean is expected to officially announce his bid for the Haitian presidency on Thursday, Aug. 5 at 9 p.m. on CNN's 'Larry King Live.'