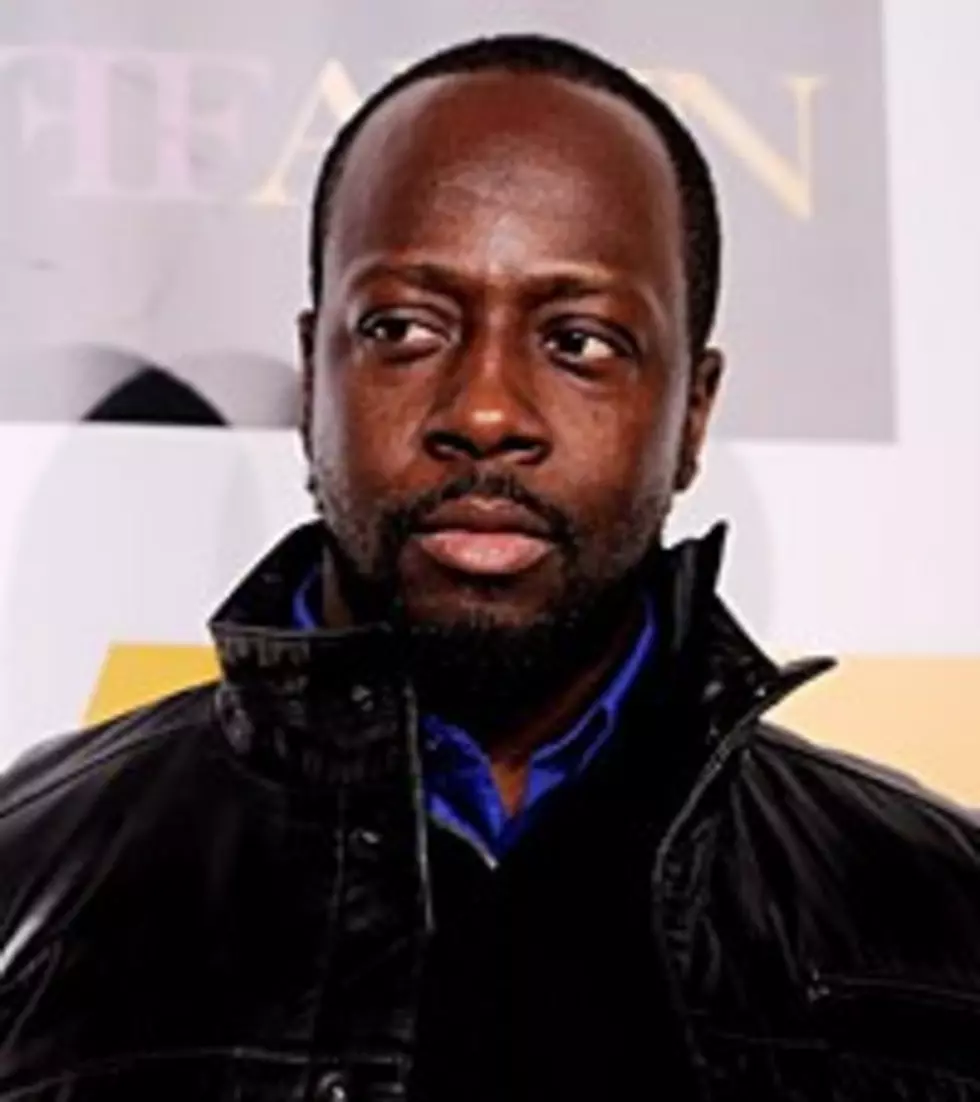 Wyclef Jean Owes IRS More Than $5 Million
Getty Images
When news surfaced that Wyclef Jean intended to run for presidential office in Haiti, there was an immediate report published by the Smoking Gun that revealed the former Fugee owed more than $2 million in back taxes. CBS News has now learned Jean is in debt for way more than that initial sum.
Jean actually owes the IRS $5,278,430 to be exact -- for failing to pay taxes dating back to 2004. The debt, between Wyclef and his wife Marie Claudinette, is mostly spread among Federal IRS and state tax liens on properties in New York, New Jersey and Florida.
Clef's personal fiscal irresponsibility has been frequently reported in tandem with the problems and shady dealings surrounding his Yele Haiti foundation. First came reports of a cash flow and resources problem. Haitians weren't getting services from Yele because the foundation wasn't big enough and had no infrastructure to do so. Then came news that Wyclef and his partner Jerry Duplessis paid themselves $410,000 for rent, production and a benefit concert appearance fee.
Wyclef has yet to make any public statement about his current money troubles, but you can bet his debt will remain a hot topic on the campaign trail until Jean makes a move to settle.