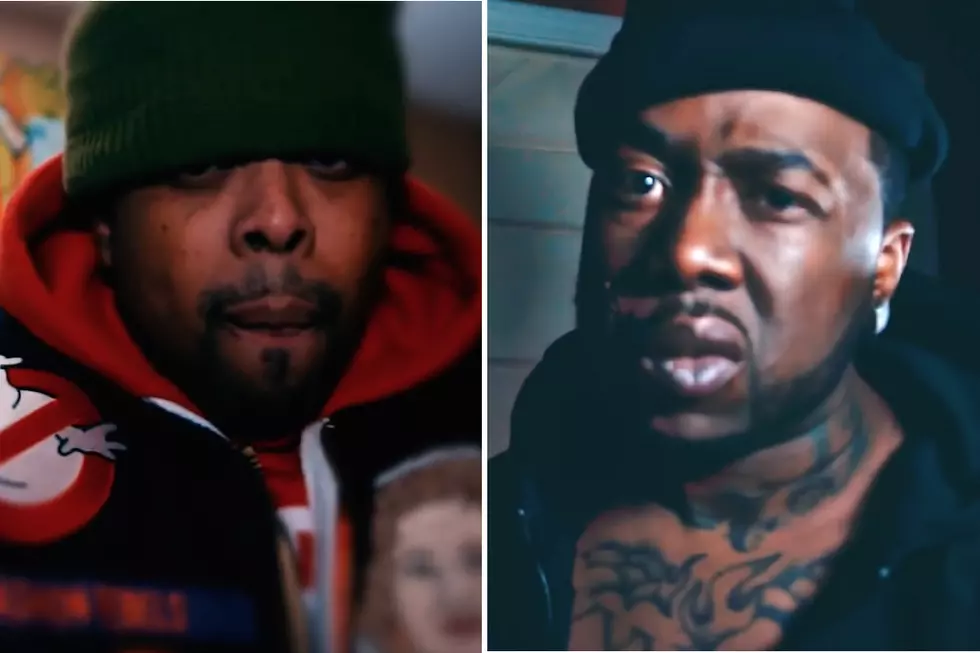 Westside Gunn and Conway Secure Deal With Eminem's Shady Records
YouTube
Rappers Westside Gunn and Conway have been grinding dolo for a few years on the indie circuit and now they are seeing the fruits of their labor. The two rappers' indie label Griselda Records have signed a distribution deal with Eminem's Shady Records, according to XXL.
Westside Gunn and Conway are real-life brothers who started rapping in the early 2000's. Over the years, they have developed a loyal fan base and collaborated with top-notch rappers like Meyhem Lauren, Action Bronson, The Alchemist, Mobb Deep, Smoke Dza and others. The Buffalo, N.Y.-based MCs are excited to partner with Shady.
"We are very excited to announce that we have signed a deal with Griselda Records for both solo and joint projects from Westside Gunn and Conway. The style and energy of Griselda Records, Gunn and Conway are infectious. We can't wait to put them on the platform they have earned and deserve," reads a Shady Records press release.
Eminem also tweeted the good news on his Twitter account. He wrote:
To further cement their partnership, Westgunn and Conway released a new song called "Hell N' Nash," which features a brief introduction from Slim Shady, himself. You can listen to the track below.
Listen to Westside Gunn & Conway - "MachineGun Black" (produced by Just Blaze)
Watch Conway's "Air Holez" Video Feat. Westside Gunn