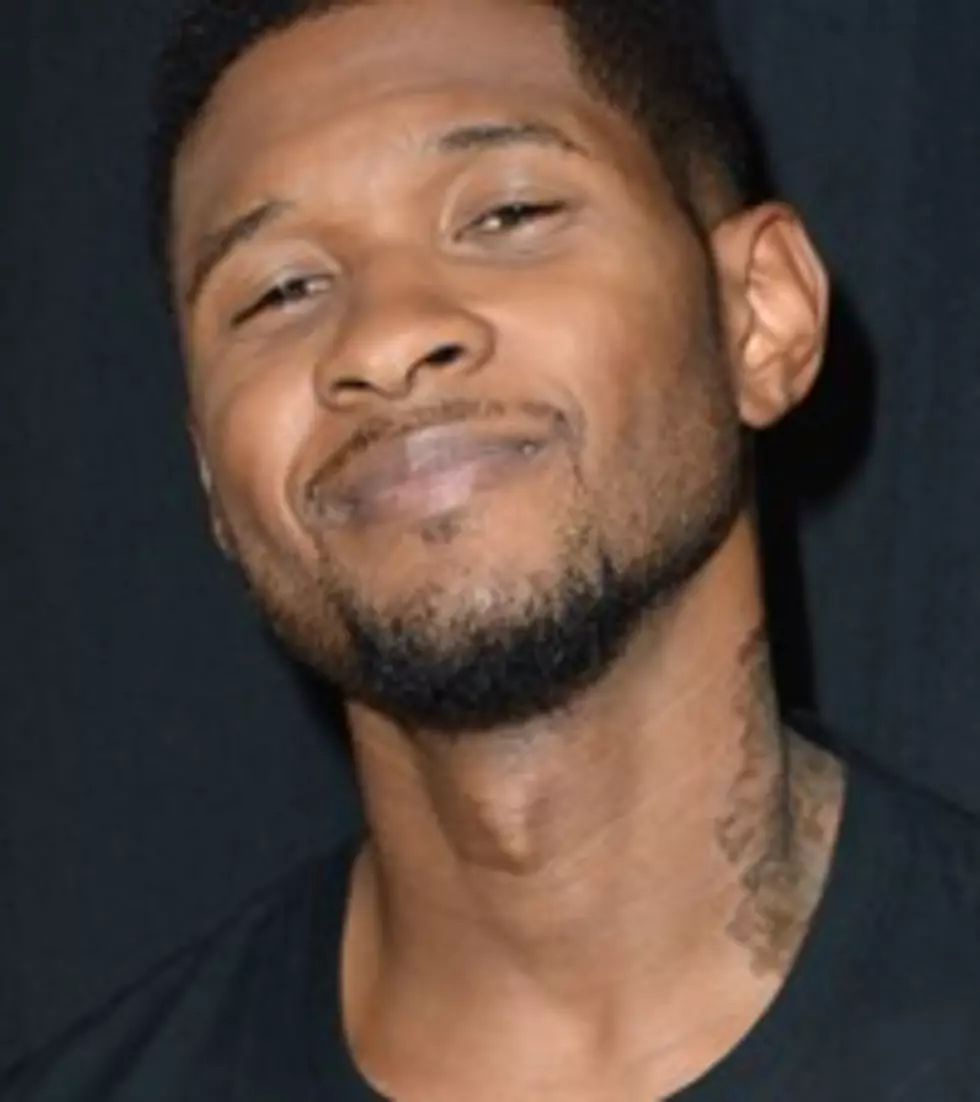 Usher, 'The Voice': Singer Will Join as New Coach, Cee Lo Green Out
Getty Images For BET
Original coaches Adam Levine and Blake Shelton will remain on board in season four, the network said. The singing contest began airing its third season last week.
Aguilera is going on the road to support her new album, while Green is developing new music and a sitcom based on his life for NBC.
"As I have expressed since Day One of the show ... I am a singer and performer first and I am so excited to get back to that love," Aguilera said in a statement. But she expressed eagerness about returning to "The Voice" in the future.
So did Green, who said he'll be back for season five. In the meantime, he invited Usher and Shakira to make themselves at home.
"The Voice" started as a midseason show and then added a fall cycle after posting solid ratings for NBC. The network's entertainment chief, Bob Greenblatt, said that created a time crunch for the coaches, and that NBC was glad to help Aguilera and Green take time from the program.
Copyright 2012 The Associated Press. The information contained in the AP news report may not be published, broadcast, rewritten or otherwise distributed without the prior written authority of The Associated Press. Active hyperlinks have been inserted by AOL.
Watch Usher's "U Got It Bad" Video
See the Worst Jobs in R&B

%VIRTUAL-MultiGallery-160769|161673|164536%