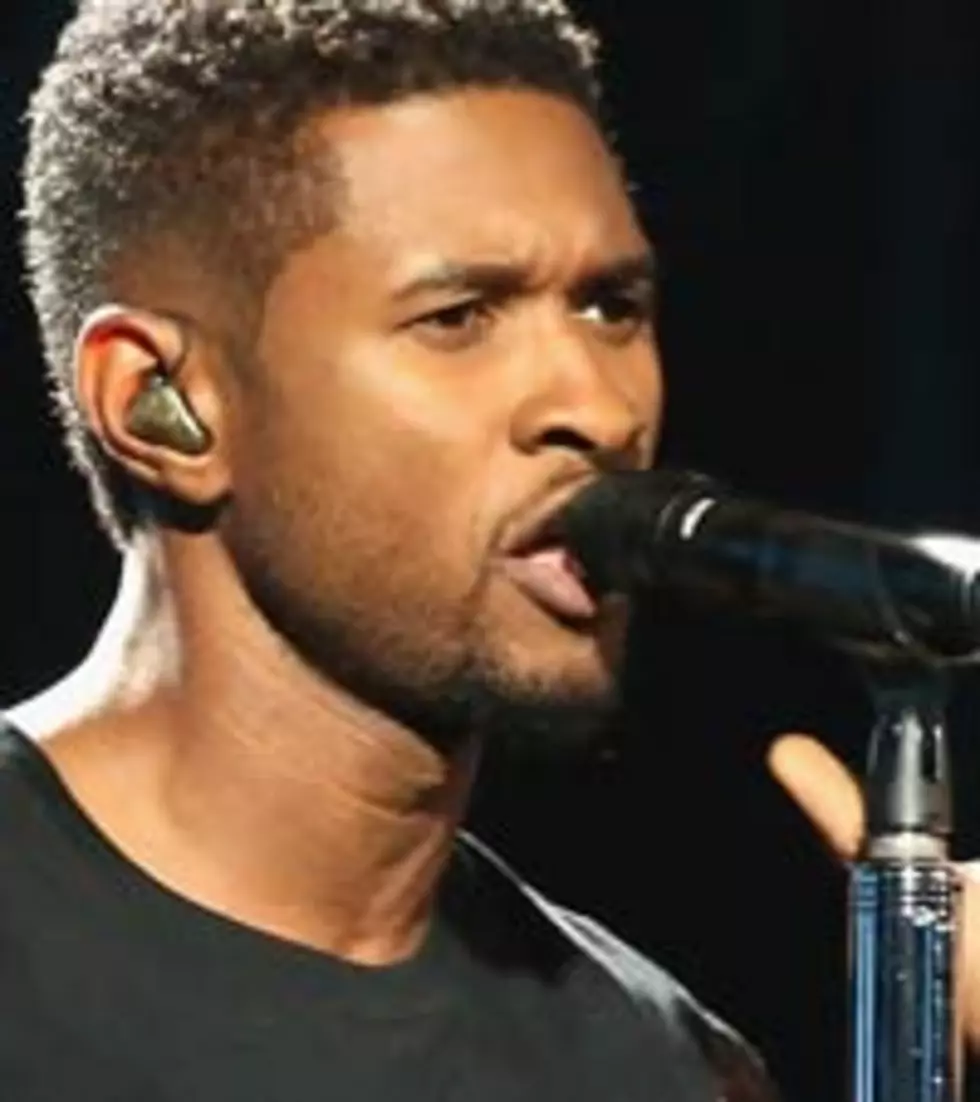 Usher Clears Up Rumors About 'What Happened to You' and Ex-Wife Tameka Foster
Getty Images for BET
Usher has some things he wants to clear up.
In a recent conversation with The BoomBox, the singer revealed that his song, "What Happened to U," featured on his latest album, Looking 4 Myself, is not about his ex-wife and mother of his two children, Tameka Fostor, like some critics had thought.
"The other day I heard something, someone had assumed that 'What Happened to U' was about my previous relationship with [my ex-wife] Tameka [Foster]," Usher says. "It is not at all."
The crooner goes on to say that the song was "more of an introspective look" at his first foray in the music industry and describes how he severed a romantic relationship early on in his career.
"It's all about the sacrifices we have to make as entertainers and the fact that when I first signed as an artist, I had a decision to make and I feel like the relationship with my first girlfriend, suffered in that way," he continues.
Even more personally, Mr. Raymond spoke on "Sins of My Father," another track off the album. The song addresses Usher's own missed connections with his distant father and whether he had inherited from him some "generational curse" that effected his own.
Usher, who worked with producers Swedish House Music on the dance tracks "Euphoria" and "Numb," says the latter "is what happens when you encounter that wit's end in life, like the only way to move forward is to allow yourself to go numb and go for what you feel."
Lastly with "Lemme See," Usher reveals the track serves as a reminder for listeners of an earlier, edgier version of himself.
"The song is very much so in your face, available, young Usher shirt-off, that."


See 15 New Albums Debuting This Summer
%VIRTUAL-MultiGallery-156181|159566|158834%