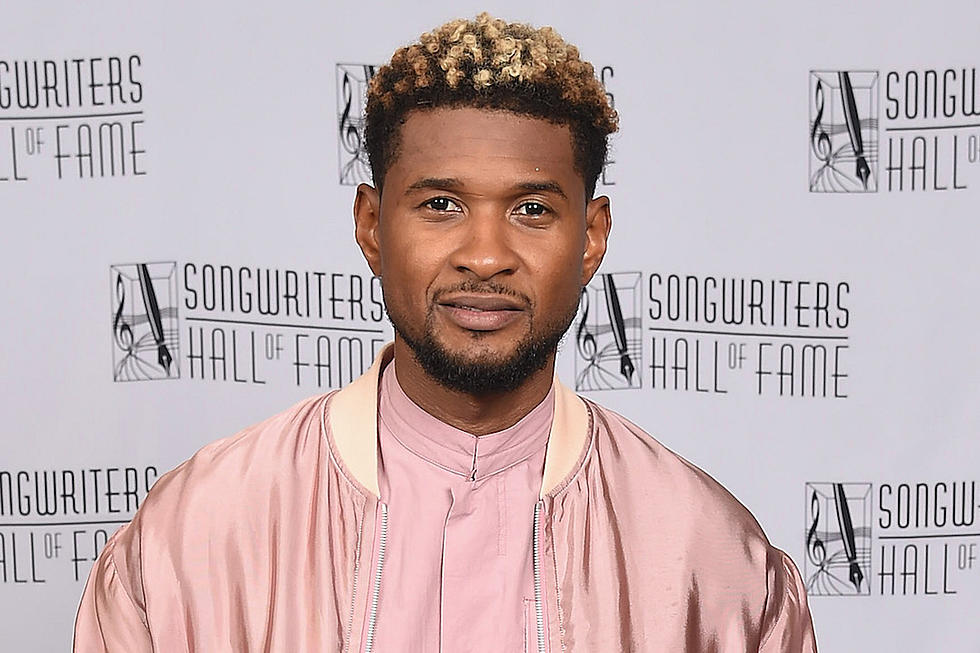 Usher Says Two Herpes Accusers Are Liars In Countersuit
Gary Gershoff, Getty Images
Usher is fighting back against his two accusers who claim the singer exposed them to herpes without telling them. According to TMZ, the R&B singer has filed a countersuit against the two women stating that they are liars.
In the court documents, Usher denies ever having sexual contact with any of the women in question. One of the women, Quantasia Sharpton, held a news conference, claiming they had sex but she didn't contract the herpes virus.
Usher's attorneys, Laura Wasser and Zia Modabber, argue that the two plaintiffs don't have a legal case because anything the singer might have done was unintentional. So, if Usher did in fact have herpes, he didn't know it at the time. The singer also claims the plaintiffs have don't have proof that they did have sex with him.
This legal action comes after Sharpton claimed that she has a sex tape of her and Usher on the night they allegedly had sex. But her attorney, Lisa Bloom, said that it's not true. She said that it was a "misunderstanding," however, there might be surveillance footage of Usher and Sharpton together at the hotel.
Attorneys for Usher had no comment on the matter.
50 Greatest New Jack Swing Albums