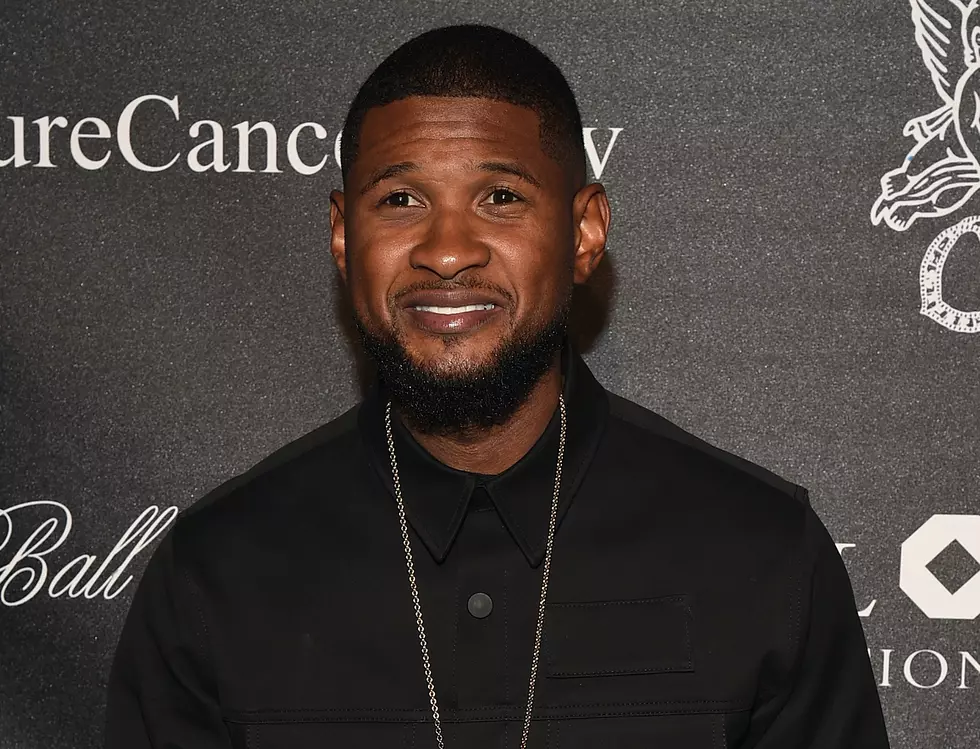 Usher Reportedly Paid Woman $1.1M Following Herpes Claim in 2012
Bryan Bedder, Getty Images
R&B superstar Usher is at the center of a firestorm after it was reported that the "Confessions" singer paid a $1.1 million settlement after a stylist filed a lawsuit against him for reportedly giving her herpes. Radar Online published documents on Wednesday (July 19) that indicate the star had unprotected sex without disclosing he had the virus.
According to court documents filed at the Superior Court in Los Angeles, the 38-year-old singer was diagnosed with herpes in 2009 or 2010. The documents also allege that Usher had unprotected sex with the claimant.
In the state of California, it is illegal to knowingly or recklessly transmit an STD. The Daily News reports that documents claim "he told the victim he had tested negative for the virus, despite a 'greenish discharge' from his penis."
"Believing Raymond's statements that (the discharge) had been nothing and cleared up, (she) continued her relationship," according to the docs. She was later diagnosed with herpes, after exhibiting symptoms such as vaginal sores, fevers and chills. In 2012, the Grammy winner paid the victim's medical bills, totaling $2,754.40; and had his doctor confirm to the woman that he did indeed carry the herpes virus.
A file in the settlement reads: "In a series of telephone conversations and online chat sessions, [Usher] has apologized for infecting [her] and told her he would take care of things."
So far, the veteran R&B star has not issued any response to the claims.
10 Most Shocking Arrests in Hip-Hop