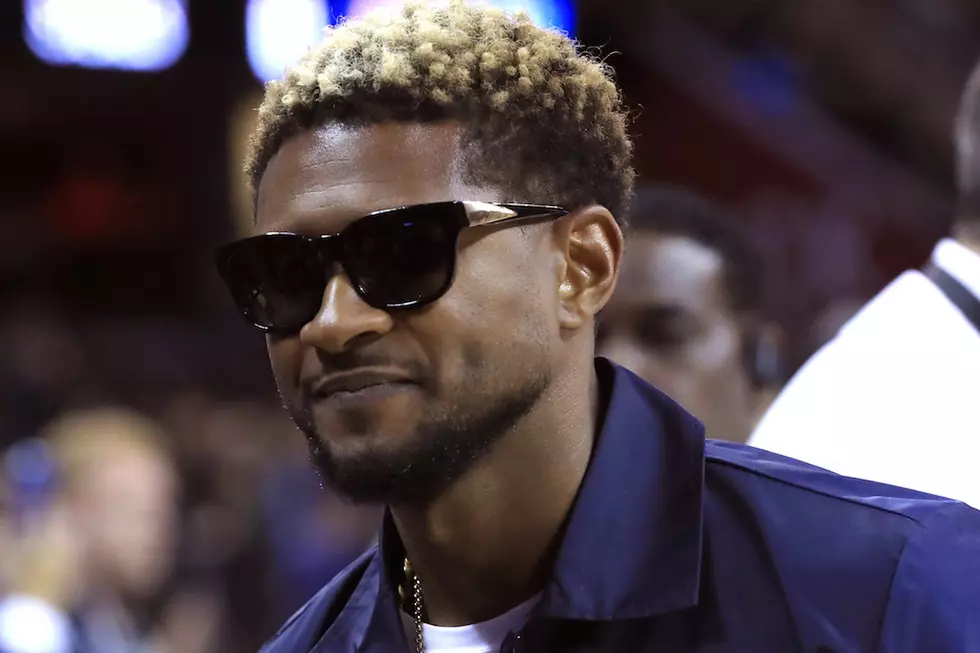 Usher Hooked Up With Accuser at the Days Inn?
Ronald Martinez, Getty Images
According to TMZ, a hotel staffer at a Days Inn located in Atlantic City, NJ said that the woman who publicly accused Usher of exposing her to herpes, Quantasia Sharpton, is telling the truth about hooking up with the singer.
The person who said they worked at the Days Inn, just a mile away from the concert where Usher played, says Usher came into the lobby shortly after midnight, Sharpton met him downstairs and then took him up to her room. The staff person asked Usher for a picture and he said he'd take one with her after he left the hotel—she waited for an hour but he never returned.
The hotel staffer stepped forward because she was offended by the comment sources close to Usher made, saying that he wouldn't have hooked up with Sharpton because she "wasn't his type."
According to TMZ, the facts are checking out in Sharpton's story. She was at the concert in question, she was at one point, backstage taking a picture with August Alsina, who opened the show, she was clearly celebrating her birthday, as she stated before, and now a hotel staff person says she spotted both Sharpton and Usher at the hotel together.
So far, no one from Usher's camp has responded to this latest claim.
See 100 Hip-Hop Facts That Will Blow Your Mind