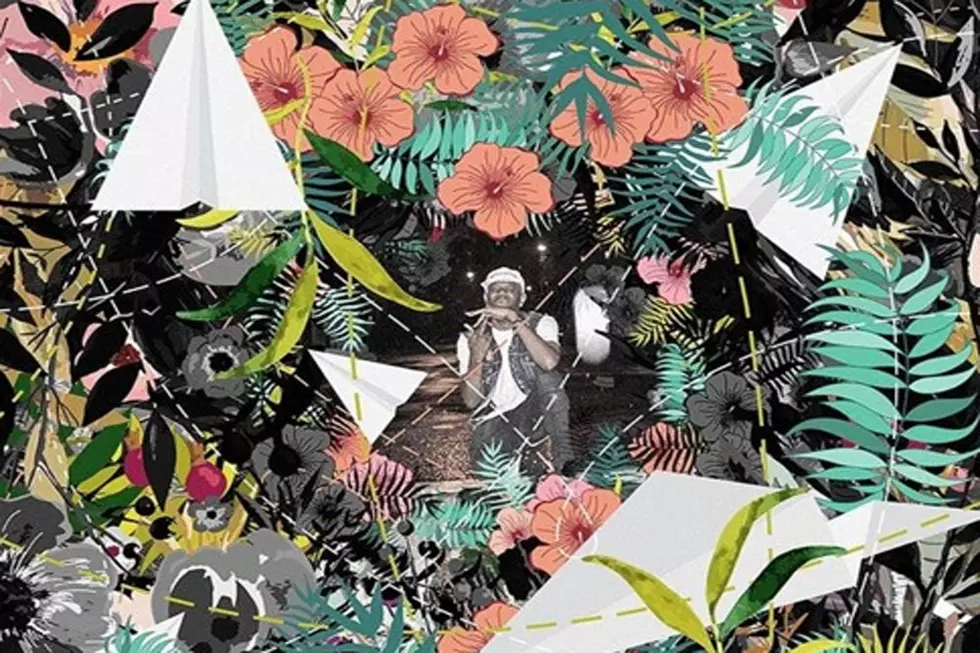 Tuki Carter's 'Flowers and Planes' Is Now Available for Streaming [LISTEN]
SoundCloud
Can a person explain visual art through music?
That's what the multi-talented Tuki Carter wants to do with his new Flowers and Planes album, which is now available for streaming.
The project runs 11 songs deep, with features from fellow Taylor Gang members like Wiz Khalifa and Chevy Woods. Plus, Juicy J and Wiz hop on the base heavy tune "Hollywood" to keep the family vibe going.
Some of the producers Mr. Carter snagged include RMB Justize, SONIX, Rah Groove and Beatboy to name a few. In an interview with XXL, the Cali-reared, Atlanta-based artist said the entire project is about art, togetherness and sharing new experiences.
"The inspiration for the album is being heard as a visual artist that happens to make music," he explained. "I'm coming from an area of creating art and explaining it through music. The inspiration also comes from the unity we and Taylor Gang have amongst each other, and that we're open to learn new things. Of course, it's about weed and women and having fun during the process ... so really, the inspiration comes from everything without boundaries."
You can stream Flowers and Planes below.
The 25 Greatest Rap Albums of 1996