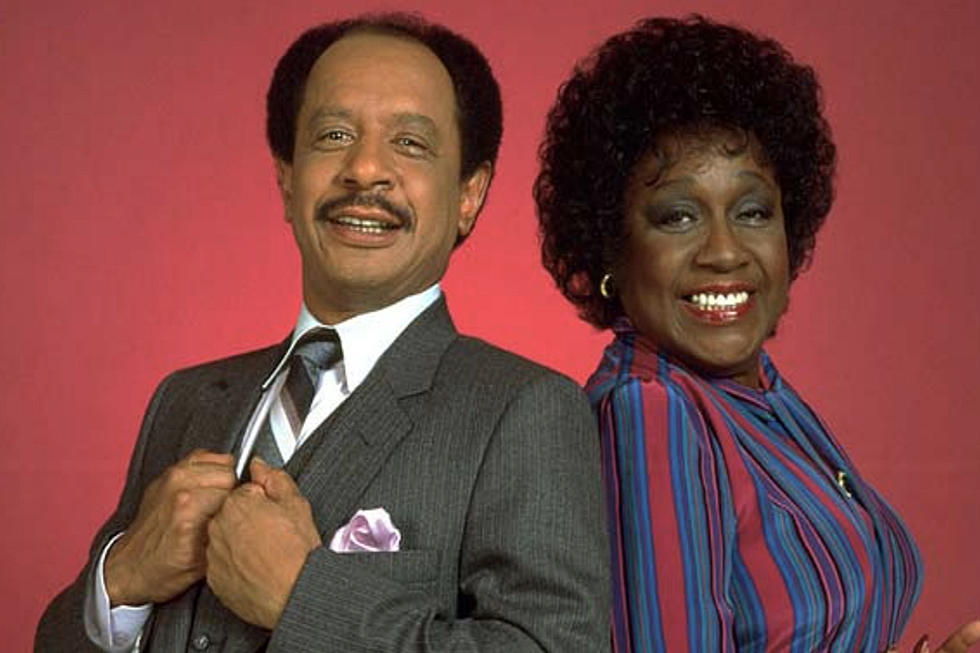 'The Jeffersons,' 'Good Times' TV Reboots Possibly in the Works By Sony
shoutfactory.com
Two of the most iconic '70's black family sitcoms are getting a major reboot courtesy of Sony Television. According to Variety, veteran writer-producer Norman Lear is in talks with Sony executives to revise his classic television sitcoms for modern times. All of the programs will feature new actors and they will recreate the episodes using the original scripts and packaging them as short, six-episode anthologies.
"There is some talk about doing some of the original shows, redoing them with today's stars," the 94-year-old television producer told Variety. "There is a possibility that we'll do All in the Family, Maude, The Jeffersons, Good Times."
The Jeffersons and Good Times are two important black American television shows, which addressed many of the social issues black people were facing at the time during the 1970s. The Jeffersons aired on CBS for a decade (January 18, 1975 to July 2, 1985), making it the longest-running sitcom in American TV history. Isabel Sanford, who played Louise "Weezy" Mills-Jefferson, won an Emmy Award in 1981 for her work on the show.
Good Times is the story of a working-class black couple, James and Florida Evans (played by John Amos and Esther Rolle), who trying to raised their three kids in the rough Chicago housing projects during the turbulent '70s.
Hopefully, this particular project will come to fruition.
10 Music Milestones From Great Black Artists