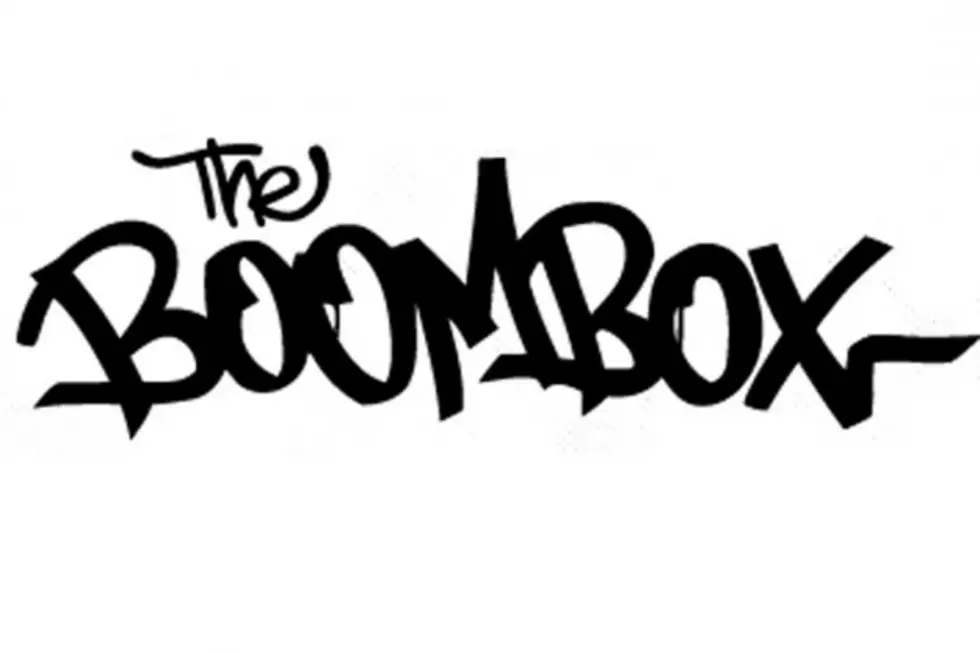 The Boombox Is Looking for New Writers
The Boombox
TheBoombox.com is looking for new writers to join the team. If you're a reader of the site already, you know that we cover all things hip-hop and R&B.
We also think outside of the box, so if your favorite rapper or singer may dabble in another genre, you'll find out about it right here. Music is our beat but if Waka Flocka Flame sounds off on a controversial issue or Rihanna launches a new sneaker line, we're here to inform. This is hip-hop and R&B on blast.
From new songs and videos to interviews with the artists in your playlist, we offer a wide-range of coverage to satisfy you -- the fans. Plus, we've got the sneaker heads satisfied with the latest releases and the critics will have something to give their opinion on with our longform reads on the conversations happening within the culture.
If you meet the qualifications outlined below, send a resume and links to at least three published writing clips to staff@theboombox.com. If we're interested, we will get in touch. The writer position is a freelance opportunity.
Writer for TheBoombox.com

Pitches and writes timely news stories -- morning availability is a plus
Stays on top of artists/lifestyle brands social media pages like Twitter, Facebook, Instagram, Vine and Snapchat
Understands the old school and new school of hip-hop and R&B
Creates photo galleries
Recognizes hot topics and conversations within the culture to create longform reads
Available and willing to write during award shows outside of normal work hours
Must have a passion for hip-hop and R&B music and have knowledge about the artists (both new and old) in respective genres
Must be a strong writer who produces clean copy
Must have published writing samples related to hip-hop and R&B music/culture/entertainment
Must be detail-oriented and communicate effectively
Prior experience with WordPress, Photoshop, SEO and social media highly preferred
Must send a resume