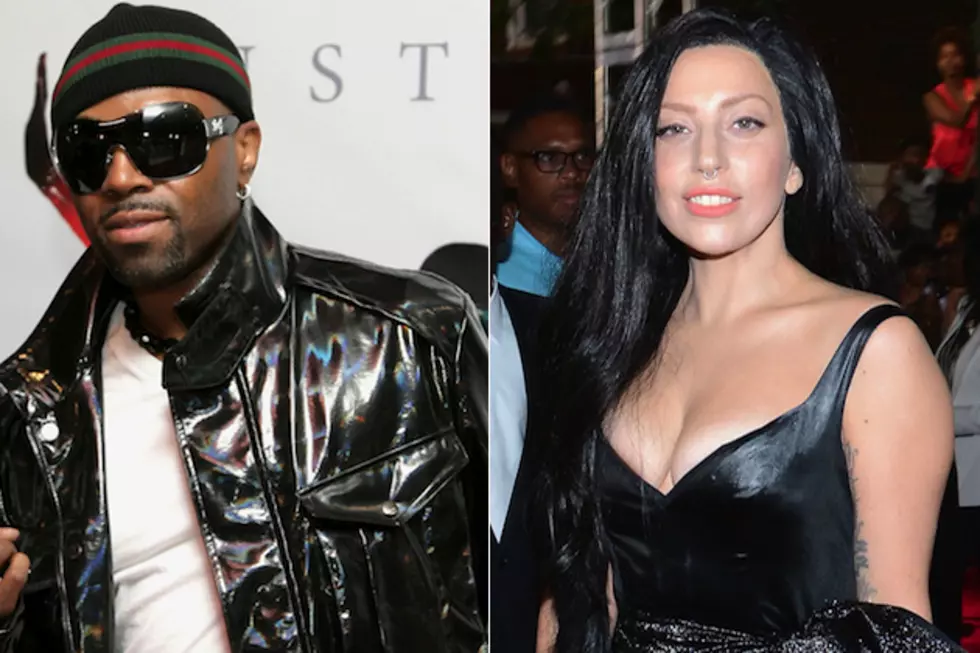 Teddy Riley Sues Lady Gaga Over 2009 Song 'Teeth'
Mike Flokis / Larry Busacca, Getty Images
Legendary producer Teddy Riley has slapped Lady Gaga with a major lawsuit claiming that the pop superstar owes him royalties for her song, 'Teeth.' No diggity, no doubt.
According to TMZ, the New Jack Swing creator alleges that he was promised a 25 percent writing fee after producing the song back in 2009. So far, Riley claims he hasn't received a dime.
'Teeth' is a fairly old tune from Lady Gaga's 2009 album 'The Fame Monster,' which boasts the chart-topping hits 'Bad Romance' and 'Telephone' (featuring Beyonce).
Riley is demanding $500,000 in compensation plus punitive damages from the Queen Monster, herself.
Earlier this year, Riley sued his daughter Taja for copyright infringement and fraud for trying to claim that she co-wrote 'Teeth.' The Blackstreet founder said that she lied about the songwriting credit and should not have received a publishing deal from EMI Music.
Teddy Riley is a Grammy Award-winning producer who has worked with everybody in the music industry including Boyz II Men, Snoop Dogg, Bobby Brown and the late Michael Jackson.
Attorneys for Lady Gaga has no comment on the lawsuit.