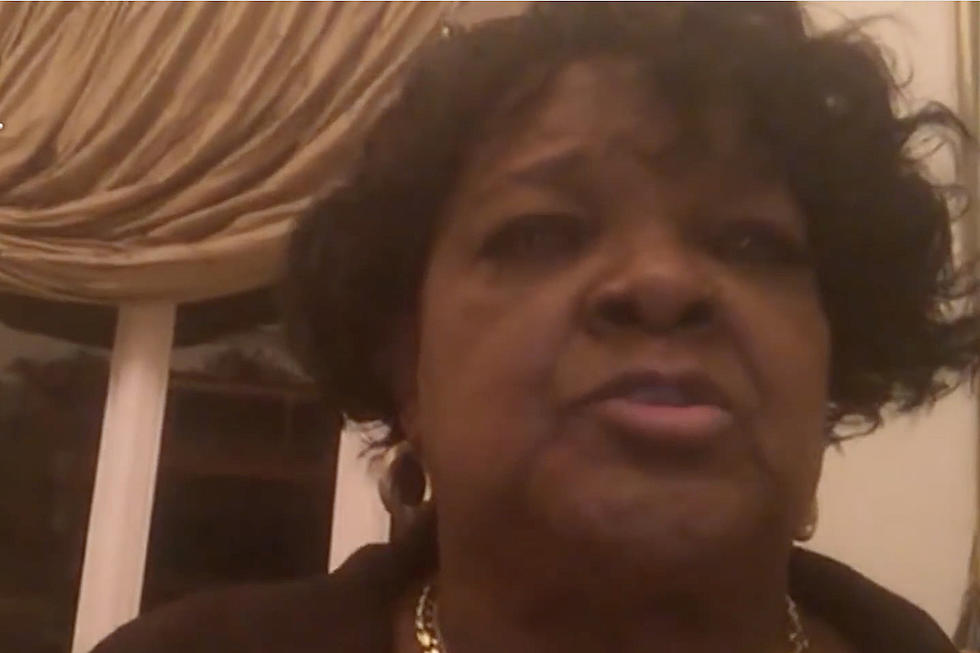 Shirley Caesar Loves U Name It Challenge, But Not the Twerking [VIDEO]
YouTube
The hottest meme on social media since, well, the #MannequinChallenge, is the #UNameItChallenge where people dance to a remix of Pastor Shirley Caesar's performance of "Hold My Mule." Chris Brown kicked it off with his dance performance and everyone is playing along and having fun. Even, Breezy's ex-boo Rihanna was thrown into the mix (see the video below).
Caesar told TMZ that she's happy with all of the notoriety and fanfare the meme has caused on social media. However, as "born-again believer" she's not feeling the twerking that some have chosen to perform while dancing in the challenge.
"I can even put up with the dancing, but all of the shaking and the twerking - I just want everyone to know that I'm a gospel singer, I'm a born again believer, I'm a Pastor and I don't ever want anything, not anything, to bring a reflection on what I stand for."
We understand where Pastor Caesar is coming from. Go ahead and dance your butt off (no pun intended), just don't be a heathen about it. Save that for a Juicy J song.
Meanwhile, Pastor Shirley Caesar is capitalizing off the success of the #UNameItChallenge. The gospel legend is selling merchandise just in time for the holiday season.
The UNameItShirley.com is selling all kinds of wares, including aprons, T-shirts, mugs and hoodies. But no beans, greens, potatoes, tomatoes, lamb or ram. See what we did there?
Proceeds from the sale of items from the website will go to various ministries who feed the needy. Read Shirley Caesar's passionate Facebook message below and donate to a worthy cause.
20 Hilarious Hip-Hop Tweets Guaranteed to Make Your Day Better