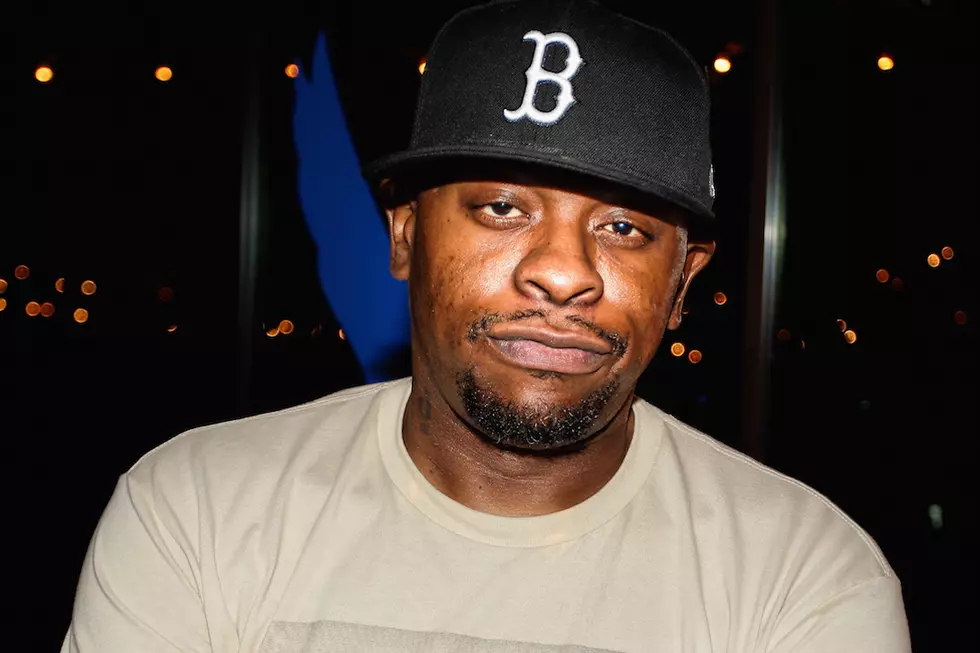 Scarface Slams 'All Eyez On Me': 'I Love Pac to Death But Let That Man Rest'
Bob Levey, Getty Images
During a May Q&A at the Classic Hip-Hop Lives concert in Chicago, the Houston rapper encouraged told members he wasn't into biopics that don't include perspective from the person being showcased.
"If a motherf---er put an album out on me when I'm dead, don't buy that s---," he said. "If motherf---ers try to shoot a movie on me and I'm dead, don't go see that s---. Let me rest. I love Pac to death, but let that man rest."
Originally projected to gross $17 to $20 million during its opening weekend, All Eyez On Me ended up making $26.4 million. But while the film was a hit at the box office, the reviews haven't been as good. The film currently has a 24 percent rating on Rotten Tomatoes.
Following the movie's release, Pinkett Smith, who had a relationship with Pac, said the film was inaccurate. "Forgive me… my relationship to Pac is too precious to me for the scenes in All Eyez On Me to stand as truth," she tweeted.
Check out what Face had to say below.
Worst to Best: Every 2Pac Album Ranked