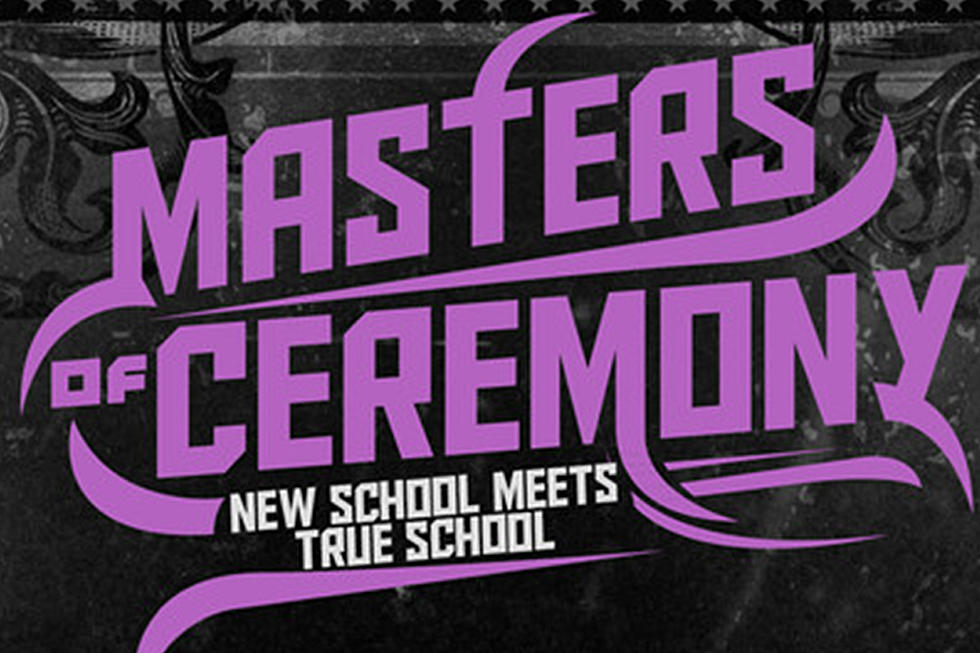 Rick Ross, Method Man, Rakim and More to Perform at 'Masters of Ceremony' in Brooklyn
Masters of Ceremony
Hip-hop's top-tier MCs are heading to Brooklyn's Barclay's Center for the third annual Masters of Ceremony.
Rick Ross will headline as Method Man, Redman, Super Cat, House of Pain, Rakim, Mobb Deep, Jungle Brothers, M.O.P., The Pharcyde, Jim Jones, N.O.R.E., Pete Rock, CL Smooth and more are slated to take the stage to show off their craft.
Ross is a standout in the Steve Madden-presented lineup as he rose to prominence in the 2000s while the other rhymers come from the golden age of hip-hop. Super Cat will also be representing for the dancehall lovers. There's also representation from across eras and styles. As the promoters put it, it's "new school meets true school." And it's certain to be a night not to miss.
This will be the first time that the show comes to Brooklyn -- it was formerly at the New Jersey Performing Arts Center and past performers have included DMX, Big Daddy Kane, Slick Rick and EPMD. The latest ceremony goes down on Oct. 22 at 8 p.m.
Check out the ad above. Will you be going? Who are you most excited to see? Let us know in the comments below. Ticket information for Masters of Ceremony can be found here.