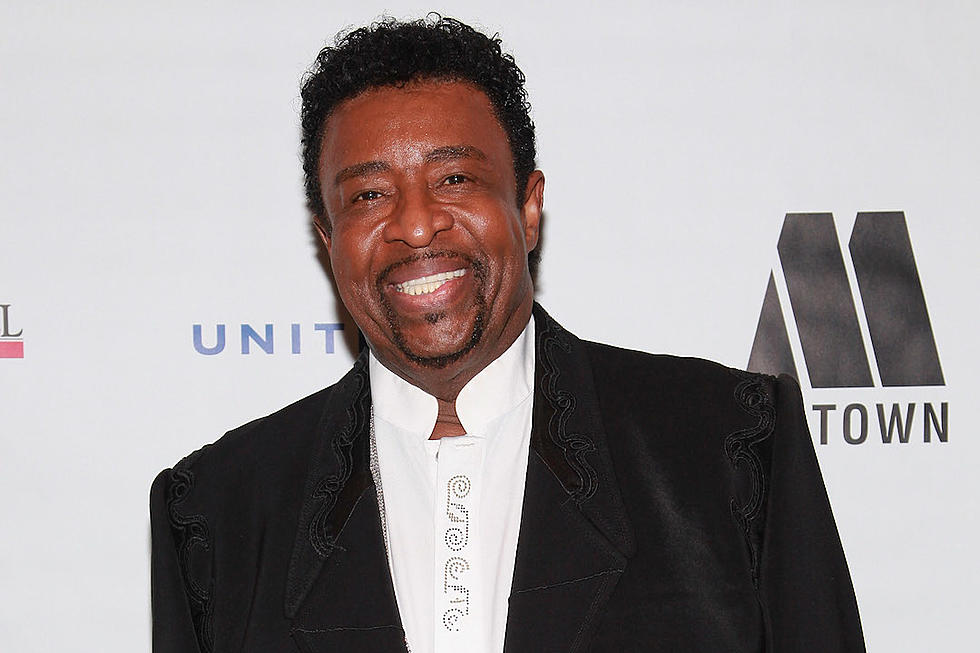 Rev. Jesse Jackson, Talib Kweli, Chuck D and More Remember Dennis Edwards
John W. Ferguson, Getty Images
Former Temptations singer Dennis Edwards died of complications from meningitis at a Chicago hospital on Thursday (Feb. 1), the singer's family confirmed to the St. Louis Post-Dispatch.
Mr. Edwards, who lived in St. Louis with his wife, Brenda Edwards, was 74 when he died; he would have been 75 on Saturday (Feb. 3).
Although Edwards wasn't an original singer with the classic Temptations lineup, he did replace original member David Ruffin in 1968. His unmistakable gruff voice stood out on many of the Temptations' classic hits like "Papa Was a Rollin' Stone," "I Can't Get Next to You" and "Ball of Confusion."
Edwards was fired from the group in 1977, and in that same year he married Ruth Pointer of The Pointer Sisters. Out of that union that had one daughter Issa in 1978.
Edwards also saw fame as a solo artist in the mid-80s. In 1984, he garnered a No. 2 hit on the R&B charts with "Don't Look Any Further," his classic duet with Siedah Garrett. The latter song has been heavily sampled in hip-hop, most notably by Junior Mafia for "Gettin' Money (The Get Money Remix)" and Eric B. & Rakim's "Paid In Full."
Edwards rejoined the Temptations for the second time from 1987 to 1989. He was inducted into the Rock & Roll Hall of Fame as a member of The Temptations in 1989.
When news broke of Dennis Edwards' untimely passing, several musicians including Siedah Garrett, Questlove, Chuck D, Talib Kweli and others paid tribute to the classic soul singer.
"Very sad to learn of the passing of our brother, Dennis Edwards," said founding Temptations singer Otis Williams. "He is now at peace, and our love and prayers go out to his family. We acknowledge his extraordinary contribution to The Temptations legacy, which lives on in the music. Temptations Forever."
"RIP Dennis Edwards for real. Music, especially hiphop, would not be the same without him," tweeted Talib Kweli.
Read the rest of the tributes to Dennis Edwards below.
Watch Dennis Edwards's "Don't Look Any Further" Video Feat. Siedah Garrett
Watch The Temptations' "Standing on the Top" Video Feat. Rick James
20 Best R&B Albums of 1992