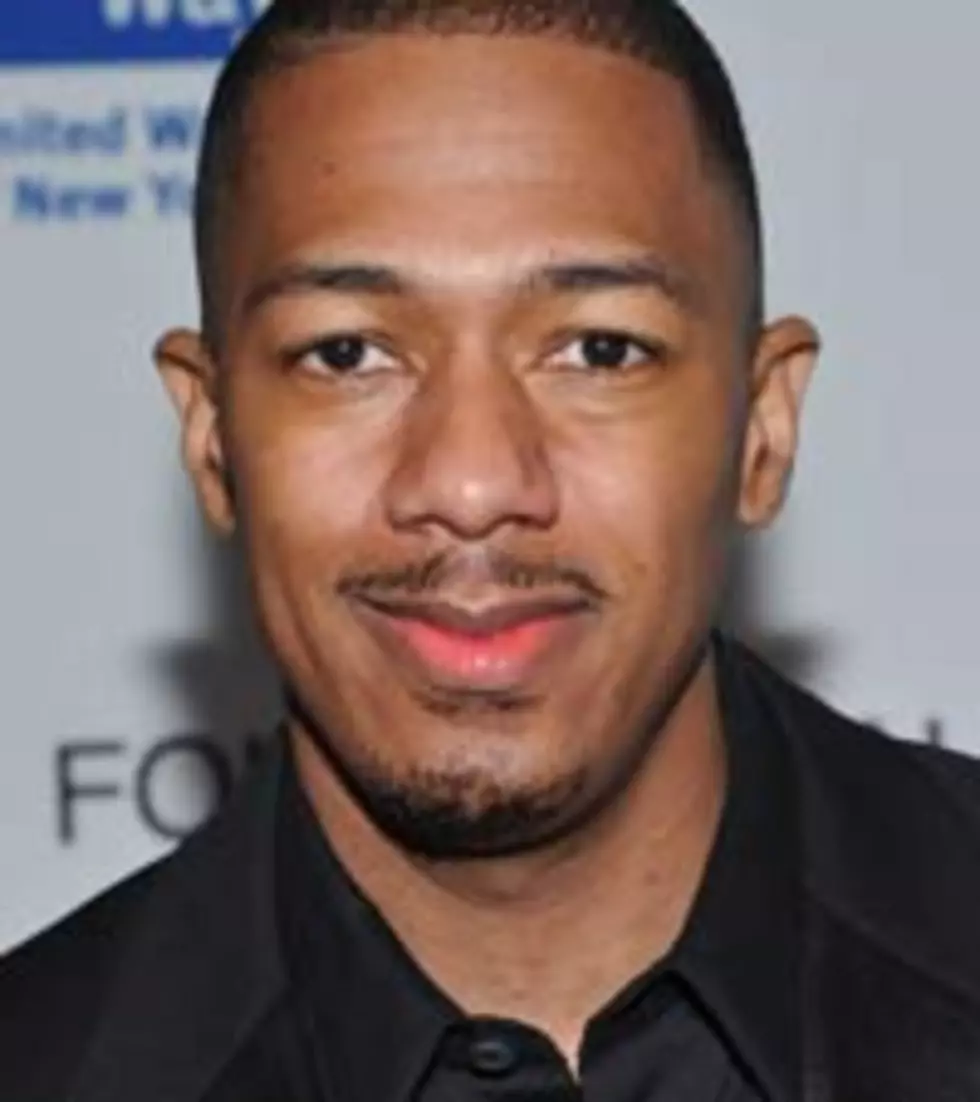 Nick Cannon: Lupus-Like Disease to Blame for Recent Health Scares
Mike Coppola, Getty Images
Nick Cannon is finally on the mend after suffering from both kidney failure and blood clots during the past few months, AOL Music reports. For many, the stars health woes came as quite the surprise. Besides appearing physically fit, Cannon is only 31 years old, with no history of these types of ailments.
"It's a lot of stuff," Cannon tells PEOPLE. "But it's all in order now. They kind of say [my] autoimmune [disease] is ... like a Lupus type of thing, but no one else in my family has it."
For Cannon, discovering the root of his health problems is the final key to changing his life. Now, Nick is focused on the well-being of his body, mind and soul. "The blood clot thing was probably the scariest because ... I've known people who have passed away from that," he says. "I'm just trying to make sure I put my health first."
Despite the fact that Cannon's new condition is "something I'm going to be living with all my life," the star is focusing on the positive. "I feel blessed to be alive," Nick shares. "If it wasn't discovered, I don't know [what would have happened]."
See Photos of Nick Cannon Through the Years
%VIRTUAL-MultiGallery-147838|149070|147192|146263|141718%
Watch 'Nick Cannon Talks Health After Hospitalization' Video
Watch Mariah Carey's 'Butterfly' Video