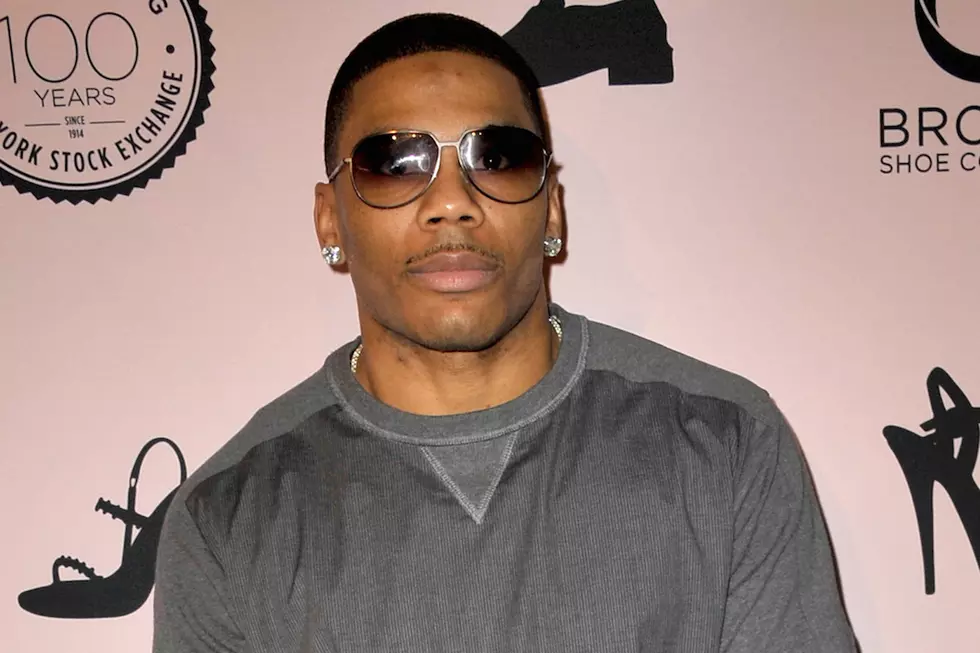 Nelly's Tour Profits Being Garnished by the IRS to Pay Off $2.4 Million Tax Debt
Chance Yeh, Getty Images
The Internal Revenue Service doesn't play when it comes to getting their money. Apparently, the IRS is trying to take every penny Nelly makes on his tour to collect on the $2.5 million tax debt that's owed to them.
The Jasmine Brand is reporting that the IRS is looking to seized ticket sales from the "Country Grammar" rapper's upcoming tour dates through Ticketmaster. The ticket giant has yet to respond to the government's request to garnish Nelly's ticket sales.
As we previously reported, the St. Louis rapper was hit with a $2.4 million federal tax lien in August. The amount of money owed is so large, the IRS is thinking of seizing Nelly's assets and property. The 41-year-old rhymer is reportedly working with state and federal tax authorities to resolve the issue.
As of now, Nelly has five tour dates on his itinerary. The rap veteran will perform in Las Vegas (Sept. 30), Mankato, Minn. (Oct. 7), Cedar Rapids, Iowa (Oct. 8), Rockford, Ill. (Oct. 9) and Las Vegas (Nov. 5) again.
Hopefully, Nelly can get his tax problems resolved. We don't want to see him go to prison on tax evasion charges. Salute to Lauryn Hill and Fat Joe for overcoming their tax struggles.
10 Rappers With Major Money Problems Over the Years