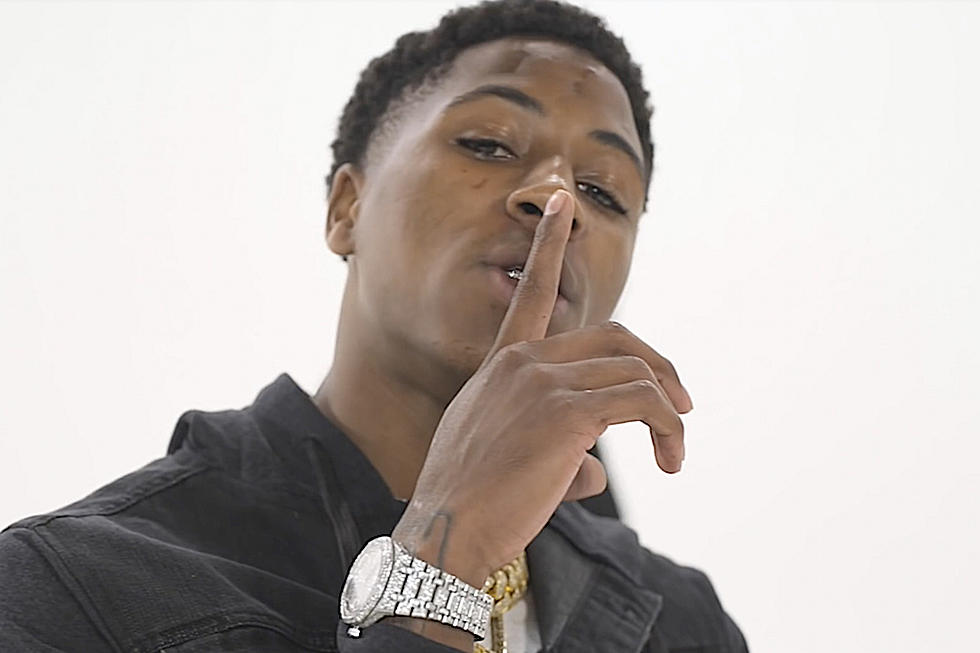 NBA YoungBoy Arrested in Florida on Kidnapping Warrant
YouTube
Rapper NBA YoungBoy is in legal trouble again. The Baton Rouge, Louisiana native was arrested in Tallahassee, Fla.,on Saturday (Feb. 24). TMZ reports that police took NBA YoungBoy into custody on an outstanding felony warrant that included kidnapping.
Police sources told the website that cops stopped YoungBoy's tour bus before he was scheduled to perform at The Moon nightclub in Tallahassee. When they did a warrant check on him they discovered that he was a fugitive from Georgia for allegedly committing assault, weapons violations and kidnapping.
Police subsequently arrested him and placed him in jail overnight until his hearing, which is scheduled for Monday (Feb. 26).
This isn't the rapper's first run-in with the law. Last August, YoungBoy received a suspended 10-year jail sentence and three years probation for aggravated assault with a firearm. YoungBoy, whose real name is Kentrell Gaulden, had been in prison previously on two charges fo attempted first degree murder for his alleged role in a drive-by shooting.
Reps for NBA YoungBoy had no comment on his latest legal situation.
Listen to NBA YoungBoy's "All I Want" Feat. Adrien Broner
25 Rappers Who Have Been Shot