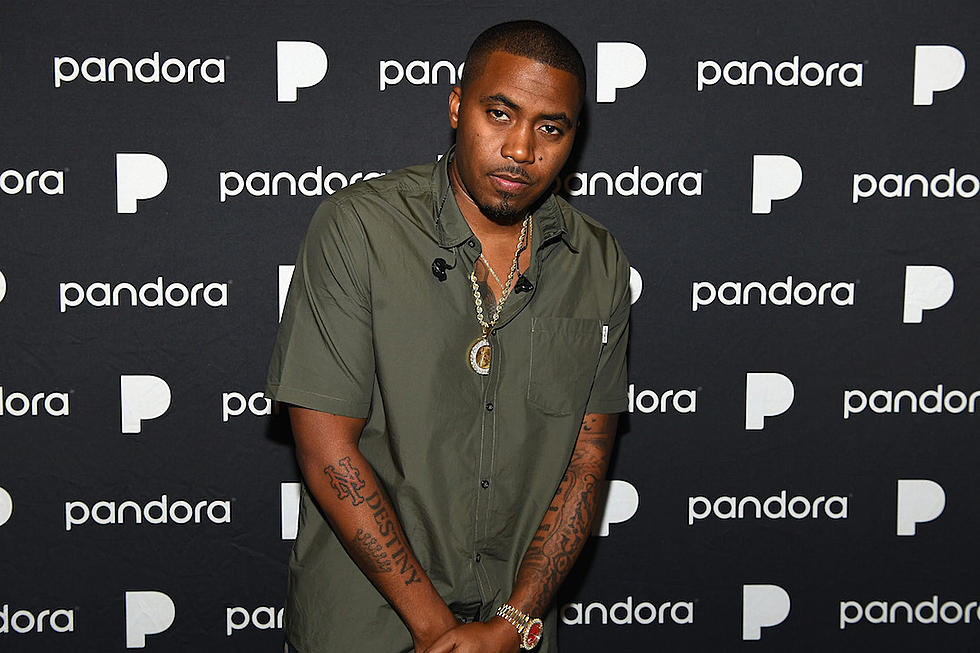 Nas, Swizz Beatz and More Dress Up for Halloween
Dave Kotinsky, Getty Images
There's still one day left until Halloween but with the holiday falling on a Tuesday, many people celebrated over the weekend. Just like regular folks, your favorite hip-hop stars also had some fun, dressing up for the occasion and posting their looks on social media.
Nas and Russell Simmons paid homage to legends, with Esco dressing up as the late comedian Richard Pryor and Simmons keeping it in the family by dressing up as his brother Rev Run.
Swizz Beatz opted for a mask, doing his best Sloth from The Goonies impression, even throwing on the red suspenders. Other rappers such as Cam'Ron, Bow Wow, Rae Sremmurd and more also got in on the fun.
Check out some of your favorite rappers dressed up in costumes below.
30 Awkward Style Moments in Hip-Hop