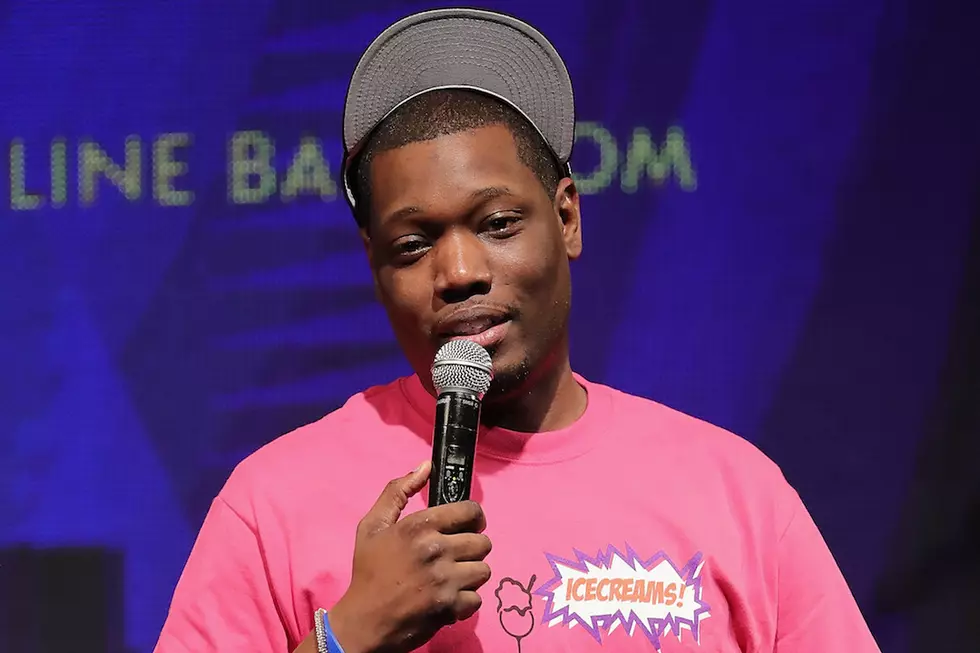 Michael Che to Donate Proceeds from Stand-Up Show to Planned Parenthood [PHOTO]
Neilson Barnard, Getty Images
Michael Che is making people laugh for a good cause. The Saturday Night Live comedian recently announced that proceeds from a sold out, not-so "Secret Show" will go to Planned Parenthood.
The stand-up show, which Che is hosting, will take place on Monday (Jan. 30) in New York. Tickets for the concert was snapped up within minutes and is completely sold out, according to Okayplayer.
Che went on Instagram to thanked the fans for selling out the show, and he is planning on creating another show. "As you may already know the Secret Show completely sold out in minutes. So THANKS," he wrote in the photo above. "A lot of you are messaging me for extra tix I truly don't have. So I will do another show in a couple weeks/months with another secret lineup."
He finished his note by informing those who managed to purchase a ticket that they are "in for a show." Che has not revealed who will perform on the "Secret Show."
This isn't the first time Che's used comedy for altruistic purposes. In December 2016, he performed a benefit at Caroline's on Broadway for the Scleroderma Research Foundation.
Che also released his stand-up special Michael Che Matters on Netflix last year. You can currently watch him on SNL as the anchor for The Weekend Update.
50 Inspirational Quotes From Your Favorite Rappers