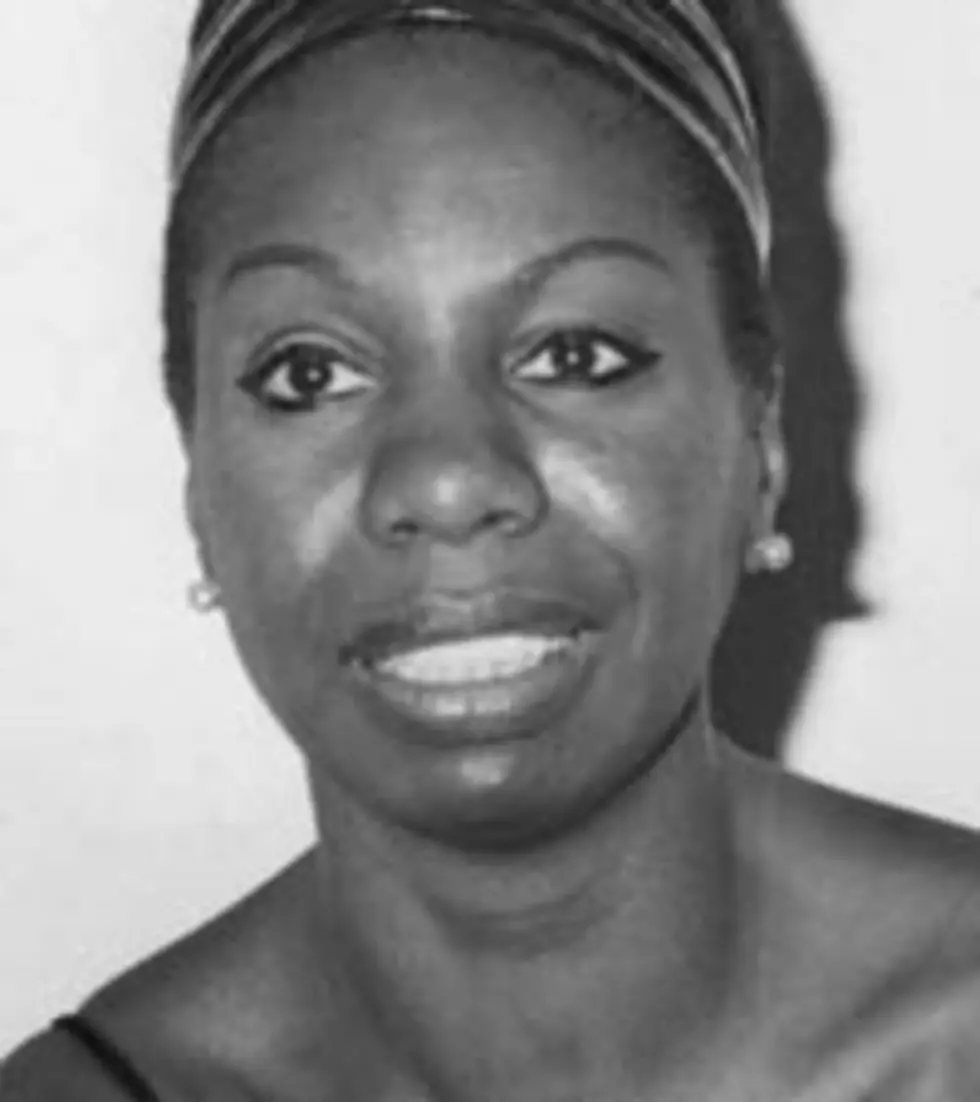 Mary J. Blige Drops Out of Nina Simone Biopic, Zoe Saldana Lands Role
Larry Ellis, Hulton Archive
The looming life of Nina Simone will finally hit the big screen as actress Zoe Saldana comes on to play the legendary songstress.
Succinctly entitled Nina, Mary J. Blige was previously set to play Simone for the project but dropped out due to funding, the Hollywood Reporter reveals. The script is written by Cynthia Mort, who is also directing the film. Actor David Oyelowo will play the part of her manager, Clifton Henderson.
The film will reportedly focus on the relationship between Simone and Henderson, which seems strange to some who point to her Juilliard-training as a pianist and Atlantic City nightclub days leading into her blossoming career as more compelling topics for the silver screen.
Funding issues with the film are clearly resolved and production on the movie will move forward in Los Angeles Oct. 16.
Renowned as nearly a force of nature within the soul music world, Simone rose to fame during the 1950s. She involved herself with the civil rights movement in the '60s even to the point of supporting the use of violence. She relocated to France due to tax issues and died there in 2003.
Saldana recently starred opposite Christian Bale and Casey Affleck in Out of the Furnace. She is also playing the role of wife to pilfering writer Bradley Cooper in the upcoming film The Words.