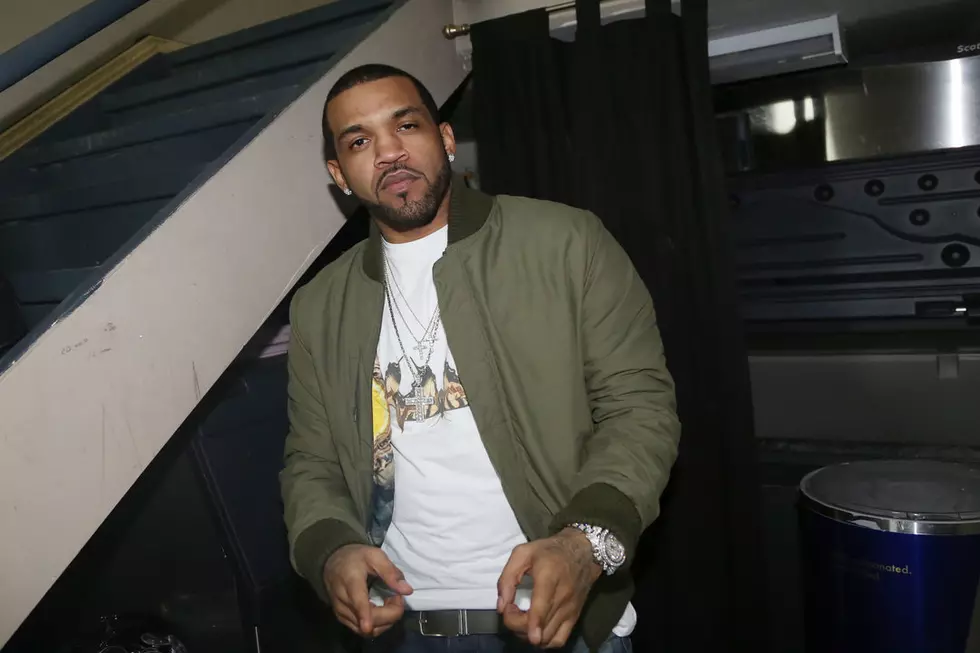 Lloyd Banks Is Back With New Mixtape 'Halloween Havoc 3′
Johnny Nunez, Getty Images
Lloyd Banks released his latest project, Halloween Havoc 3: Four Days of Fury. The mixtape consists of 14 original tracks, with no features, produced by Tha Jerm, Mr. Authentic, HeiroWayne and Beat Butcha.
Banks' first Halloween Havoc tape dropped in 2008, followed by the second release just last year. He also released the DJ Drama hosted mixtape, All or Nothing; Live It Up last September.
The Queens rapper's introductory song is called "Headache & Heartbreak," with the instrumental giving an eery Halloween feel courtesy of Mr. Authentic. Banks' sets the tone rapping, "Fresh out of LIU, welcome to Halloween Havoc 3/ Turning my mileage in, the last time you're seeing me back for free/ Blood in my writing pen, hype again, striking methodically/ Honestly, can't nobody see me."
Listen to Banks' entire mixtape below.
20 Best Singles of 2016… So Far