Lil Twist, Car Accident: Rapper Gets in Alleged Hit-and-Run While Driving Justin Bieber's Car
Getty Images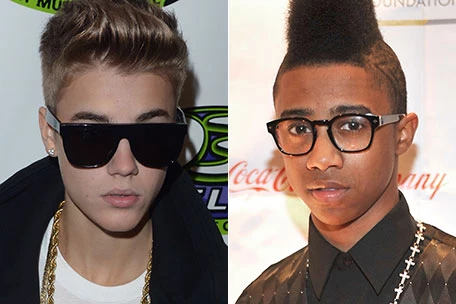 Getty Images
More bad news for Justin Bieber.
While the singer collapsed on stage during a London concert and spent some time recovering at the hospital, his Fisker Karma car, back in LA, was not doing too much better.
According to TMZ, Justin's friend, rapper Lil Twist was driving around JB's car (yes, again), and was involved in an alleged hit-and-run.