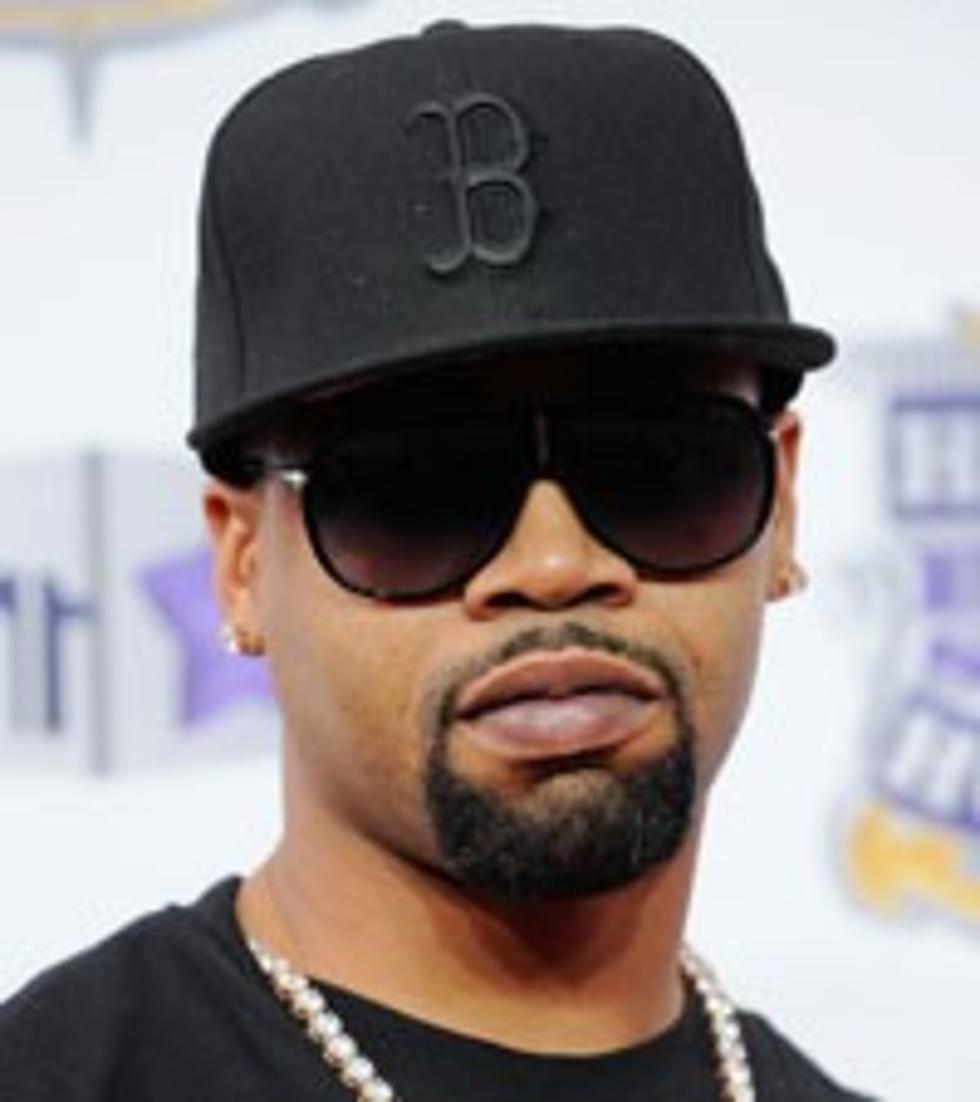 Juvenile Arrested for Marijuana Possession
Getty Images
No stranger to run-ins with the law, rapper Juvenile was arrested Saturday (Feb. 26) in Louisiana for marijuana possession as well as driving with a suspended license.
The 'Beast Mode' creator, born Terius Gray, was pulled over at about 10:55PM late Saturday after Sterlington Police Sgt. Jacob Greer clocked him driving 75 mph in a 65 mph zone. According to Sgt. Greer, Juvenile passed in the right lane as well, which is illegal in the state of Louisiana.
The officer went on to explain that when he approached the rapper's vehicle, he smelled the distinct odor of marijuana. When asked if Juvenile had the substance in his possession, Sgt. Greer said he handed over a small bag of the drug.
"He was very courteous and respectful as he could be. He asked me if I recognized him, and I said 'No. Now if you were George Strait I'll probably have recognized you,'" Greer said.
Juvenile was charged with simple possession of marijuana and driving on a suspended license. He was released after posting a $750 cash bond. The rapper has an April 1 court date in Sterlington, Louisiana.
Watch Juvenile's 'Slow Motion'