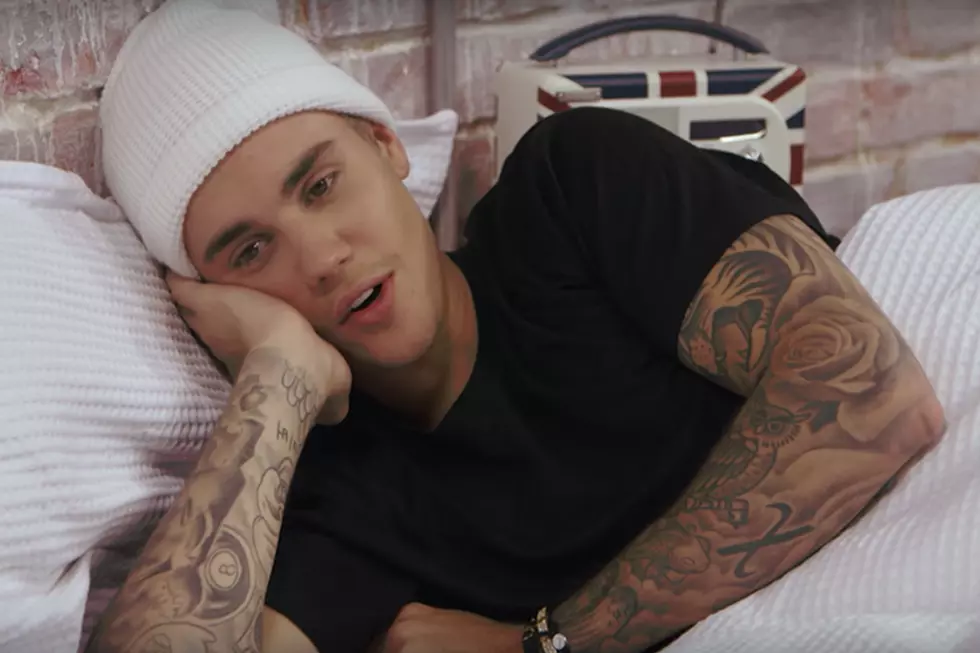 Justin Bieber Rejects $5 Million to Perform at Republican National Convention
YouTube
Justin Bieber reportedly turned down a whopping $5 million offer to perform at a Republican event during the GOP Convention.
After receiving the offer, Justin's manger Scooter Braun reportedly considered quitting, and his good friend LeBron James offered some brotherly advice and urged him to reject the deal. Sources say, the money was to be paid "up front" -- before Justin even arrived. The performance for the Republican National Convention in Cleveland would've been the biggest payday for any performance in Bieber's career.
Sources connected with CAA (the talent agency that represents Bieber), received the offer and told TMZ that a promoter contacted Justin's people with the offer to perform a forty five minute set at a venue near the Quicken Loans Arena, where the RNC was held. The promoter allegedly assured Justin's people the event was "not political" and that Justin would not be endorsing Trump or any GOP policies. However, it doesn't take a political analyst to understand that Justin's performance would have been funded by GOP donors and later highlighted in celebration of the running Republican candidate, Donald Trump.
Though the Canadian singer reportedly strongly considered it, even five million stacks just wasn't enough for the Beibs to establish a new political reputation, risk jeopardizing his fan base and well…potentially strain his high-profile relationships with Black (and Democratic) celebrities. So, props to him for that.
10 Summer 2016 Music Festivals