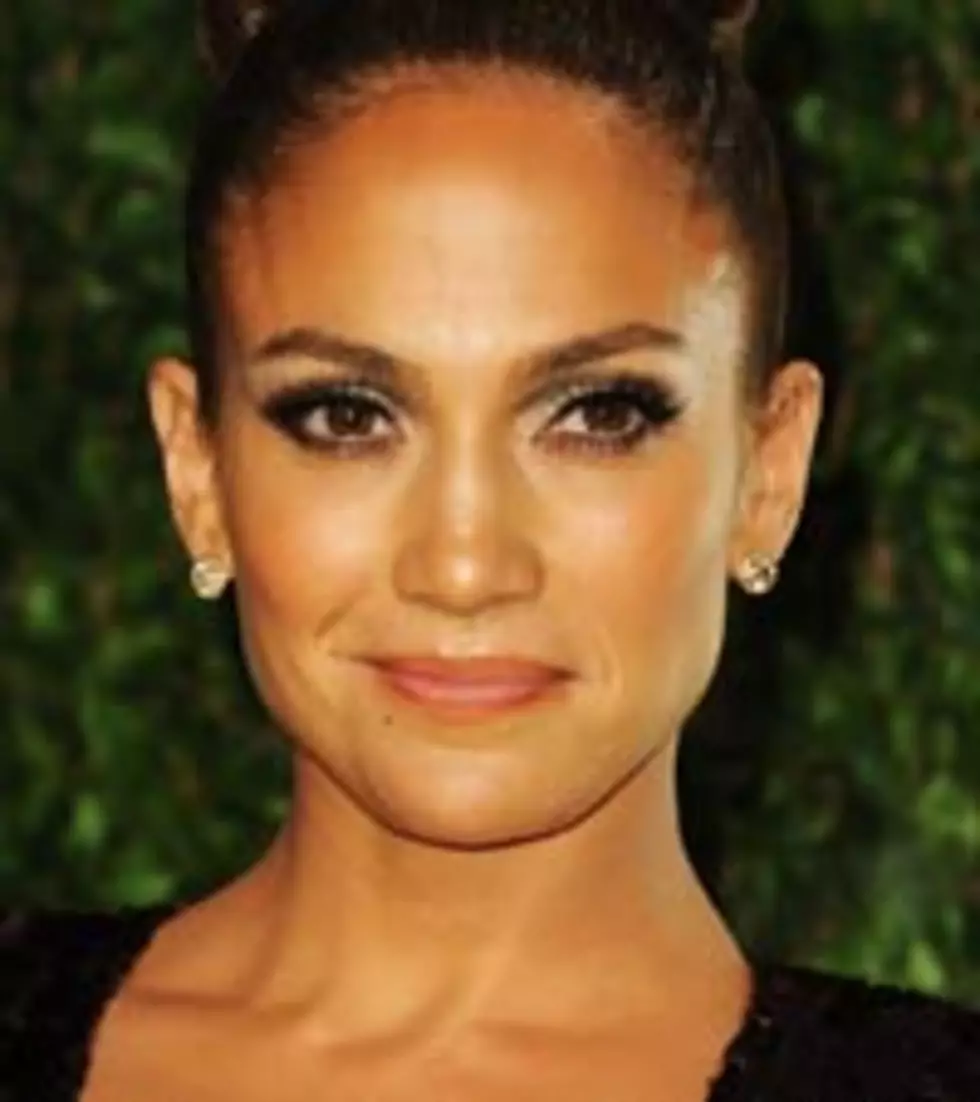 Jennifer Lopez V Magazine Cover Story: Singer Dons Boxing Gear — Photos
Pascal Le Segretain, Getty Images
Pascal Le Segretain, Getty Images
It's Jennifer Lopez like we've never seen her before! The singer and 'American Idol' judge ditched her typically glam style for a raw and edgy look on V Magazine's March cover, AOL Music reports. Shot by famed photographer Mario Testino, Lopez poses as an androgynous boxer to promote the fashion magazine's "Sports Issue."
During her interview in the accompanying article -- more photos below -- J.Lo speaks candidly about her impending divorce from Marc Anthony saying: "I mean, we're parents and friends first. That will be the thread that ties us together. I don't know if people expect it to be negative just because the [intimate] relationship didn't work out."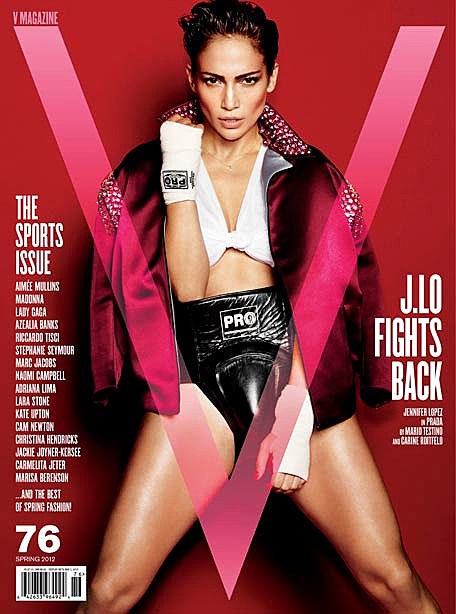 Mario Testino for V Magazine
And while Lopez's openness about her personal life is unexpected from the private star, what's most shocking about Jennifer's V Magazine cover story are the revealing photos! Lopez dons a barely there cut-off shirt and men's groin piece as she poses in the boxing-themed shoot. "I can take a lot of punches and still keep going," Jennifer says. "I've been trained like a boxer to go 15 rounds."