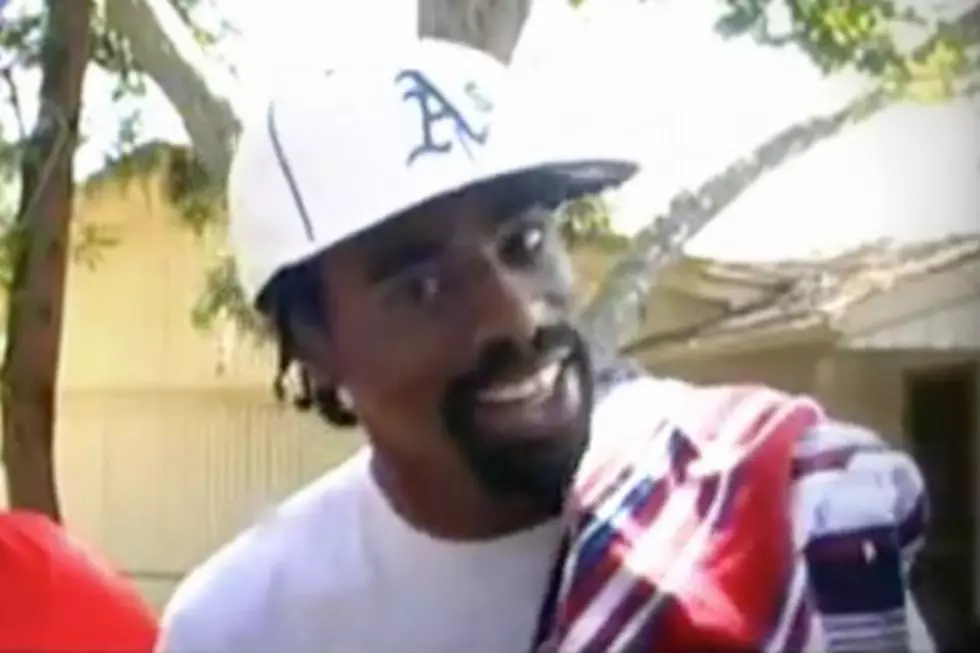 YouTube
Among the hip-hop greats who've been taken away too soon, Mac Dre remains one of the most sorely missed. The Bay Area star would've turned 45 today (July 5).
Mac Dre amassed a wide discography before he was murdered in 2004. Born Andre Louis Hicks, Mac Dre was releasing music since 1989 and has over a dozen albums to his name. Mac Dre even proved his work ethic when he was behind bars for conspiracy to commit robbery. He recorded some of his verses for 1993 effort Young Black Brotha: The Album through a prison phone. It paid off because the album is his most commercially successful project.
Mac Dre kept building his legacy after he got released from prison. He partied excessively, kept putting out music and collaborated with well-known west coast figures, including Mistah F.A.B., E-40 and Keak da Sneak.
Mac Dre also founded Thizz Entertainment (named after his description of an ecstasy high) in 1999 and is credited with being one of the fathers of the Bay Area's hyphy genre. Although Mac Dre is no longer with us, Thizz Entertainment and hyphy are still going strong.
Artists We Lost in 2015 (So Far)