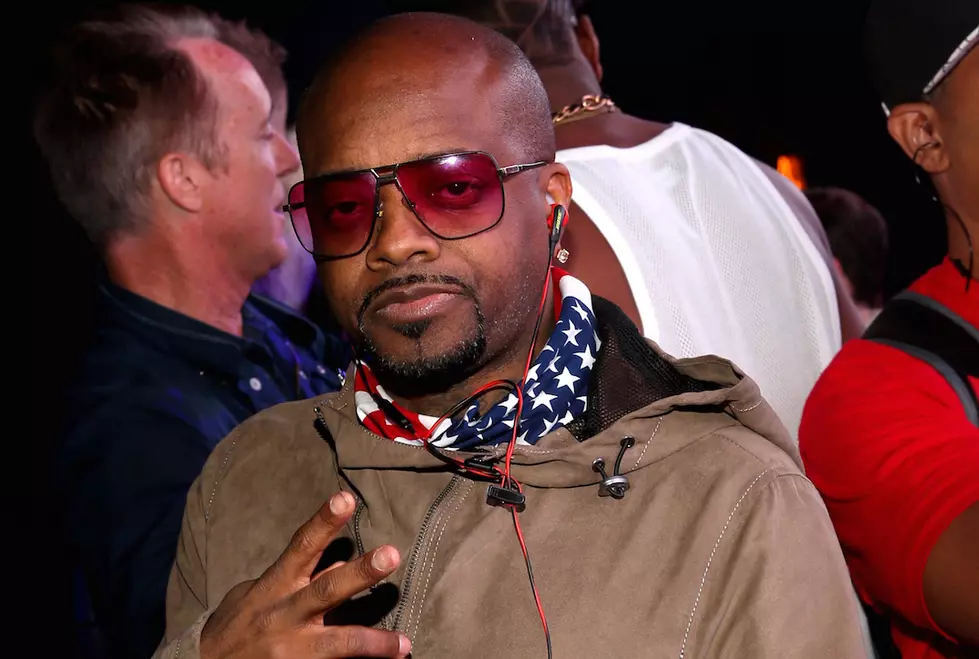 Happy Birthday, Jermaine Dupri!
Jesse Grant, Getty Images
Jermaine Dupri, So So Def founder and legendary hip-hop/R&B producer turns 45 years old today (Sept. 23).
JD looms large over the past 25 years of popular music. From his early successes with Kris Kross and Xscape and So So Def Records, to his chart-topping success with megastars like Usher and Mariah Carey, Jermaine Dupri has one of the more enviable resumes in the industry. Now, as co-creator of Lifetime's The Rap Game, JD is looking to shape the next generation.
During a sitdown with The Boombox back in May, Dupri offered advice to anyone looking to put their stamp on the game.
"Just stay focused, don't mirror another person's career hoping that it does the same thing. We all have different stories, and it's set up like that for us to have our own story. And if you don't go with the flow of your story you might not get all the blessings that were basically built into your story. If times get tough, and of course they do, you have to find your way through it."
Watch Jermaine Dupri's Video for "Welcome to Atlanta' with Ludacris:
Watch Jermaine Dupri's Video for "Sweetheart" with Mariah Carey:
20 Best R&B Albums of 1992