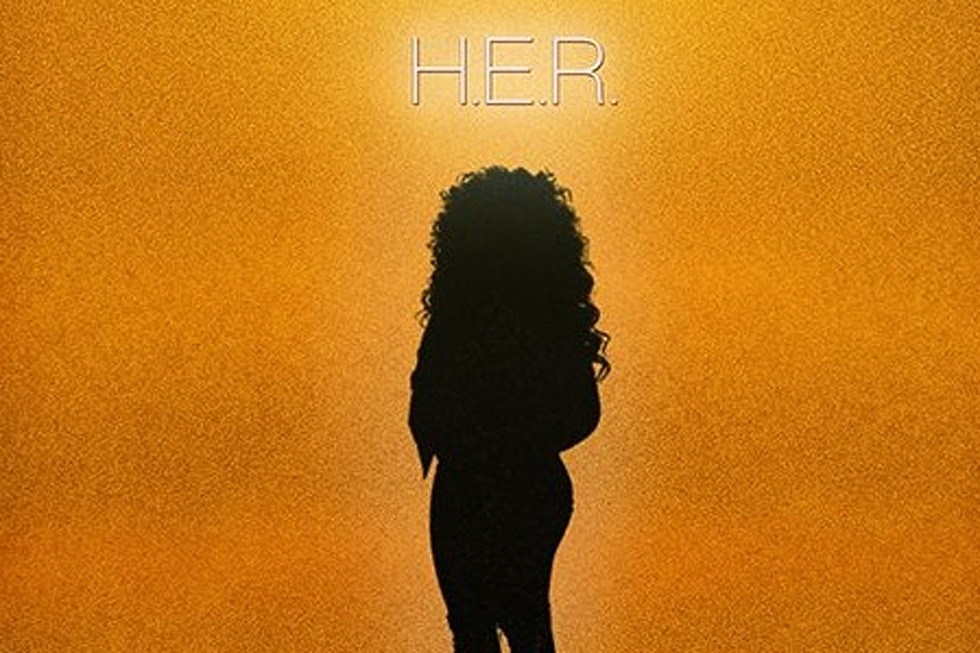 H.E.R. Releases New Project 'Volume 2′ [STREAM]
SoundCloud
H.E.R. fans will certainly be thrilled to know that she's dropped her Volume 2 project, which is an eight song offering that has titles like "Avenue," "I Won't" and "Changes," where the singer expresses loneliness.
"Lately I been going through some changes / Been running out of maybes / Boy, I know you're losing patients with me / Sometimes I get fed up with all the games / Sometimes you all act the same / Maybe I'm the one to blame /  That's just how the game goes / When you're feeling alone everybody got somebody that they mess with on the low," she sings.
Of course, Volume 2 is the follow-up to the low-key singer's 2016 Volume 1 release, which put her on the map and had many people craving for more. It's something that DJ Camper spoke about, who executive produced the new project.
"We just have to keep it going," he said in a past interview. "We have a great buzz with over 30 million steams worldwide. She's still a mysterious individual, so we just want to run with it."
Camper also spoke about Volume 2 itself.
"It's just a vibe," he said. "Every round goes higher. It's not a one quitter. It makes you say 'Who is that? We want some more music."
You can check stream H.E.R.'s new project below .
20 Hilarious R&B Tweets Guaranteed to Keep You Entertained