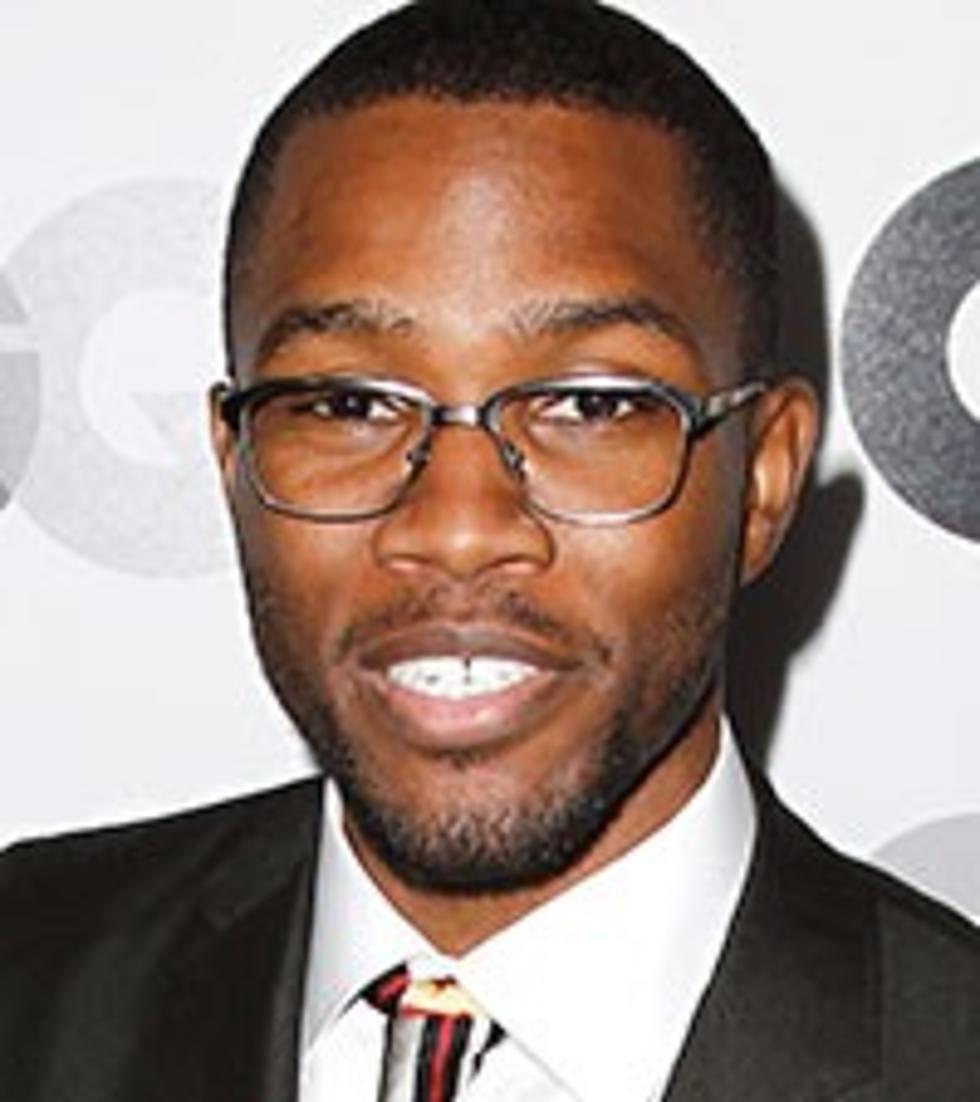 Frank Ocean, Marijuana Charge: Singer Laughs Off Citation
Matt Sayles, Getty Images
While neither charge is very serious, the "Thinking About You" singer laughed off the offenses in some flippant tweets. With more important things to worry about, like the upcoming Grammy awards and whether or not he'll make another album, the Channel Orange creator doesn't seem all too concerned.

The 25-year-old had his license suspended and was cited for possession and for having tinted windows, but only received a verbal warning for speeding.
Watch Frank Ocean Perform "Thinkin' 'Bout You" on "Saturday Night Live"
Watch Frank Ocean, Black Keys Lead Grammy Nominations Video